The 2020 Employment Law Symposium is postponed due to the COVID-19 outbreak. We are working on rescheduling and will announce a new date as soon as possible.

The Employment Law Symposium will begin with registration, networking, and breakfast from 7:30 to 8:00 a.m.
Symposium sessions will begin at 8:00 a.m., and the event will conclude at noon. Lunch will not be served at the Symposium.
Employment Law Symposium sessions include: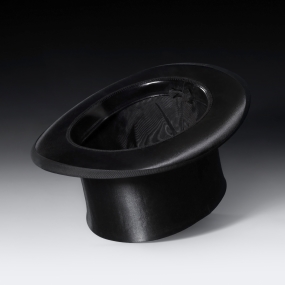 Puttin' on the Ritz: LARPing a Day in the Life of Human Resources
Ward and Smith Speakers: Ken Gray and Hayley Wells
This LARP (Live Action Role Playing) session will allow attendees to each play a role and act out real-life HR investigations with their tablemates. Get ready to put on your top hats and dancing shoes as you perform the role of an HR professional, employee, accuser, accused, or others as you walk through case examples. Each case example will then be discussed in an open forum.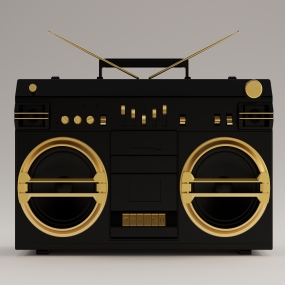 All That Jazz: A Conversation with Tom Colclough
Speakers: Thomas M. Colclough, Deputy District Director of the Charlotte District Office of the U.S. Employment Opportunity Commission
We are proud to welcome back to our 2020 Symposium, Tom Colclough, Deputy District Director of the Charlotte District Office of the U.S. Employment Opportunity Commission. Tom will once again team up with one of our Labor and Employment attorneys to provide a deeper dive into the EEOC. This insightful jam session will highlight cases that the EEOC sees (and has seen) and the duo's honest, candid Q&A on these issues will provide you with an insider's look into how the EEOC operates.
The Bees Knees: Peer-to-Peer Discussion
Speakers: Scott Cole, Director of Human Resources, Physicians East, P.A., Jennifer Rasile Everitt, Assistant General Counsel, Global Labor and Employment, PRA Health Sciences, and Lea Wharton, Director of Human Resources, Highwoods Properties, Inc.
Moderator: Devon Williams
This informal and relaxed peer to peer panel discussion will highlight a variety of topics buzzing in the HR industry, including best practices, how to handle common workplace issues, changes in company culture in light of the #MeToo movement, and diversity, inclusion, and equity initiatives.
Beat Session: Rapid Fire Legal Update

Ward and Smith Speakers: Xavier Lightfoot, Emily Massey, Grant Osborne, and Will Oden
In the 1920s, a beat session meant a discussion consisting of idle chatter. Our rapid-fire update will be anything but! This session will provide a whole lot of legal knowledge, condensed into short sound bites. Ward and Smith attorneys will present on the latest hot topics related to employment law, including telecommuting, occupational safety and health issues, political discourse in the workplace, and an update on current gay and transgender employment cases in the Supreme Court.