The Employment Law Symposium will begin with registration, networking, and breakfast from 7:30 to 8:00 a.m. on Thursday, May 5.
Symposium sessions will begin at 8:00 a.m., and the event will conclude at noon. Lunch will not be served at the Symposium.
We will include scheduled breaks in between sessions. Employment Law Symposium sessions include: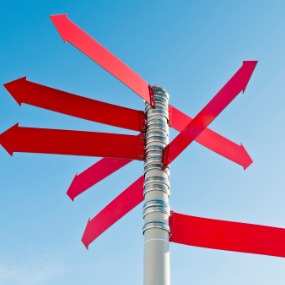 Boldly Go: A Day in the Life of HR
Speakers: Justin Hill and Devon Williams
8:00 a.m. - 9:00 a.m.
This LARP (Live Action Role Playing) session will allow attendees to each play a role and act out real-life HR investigations with their tablemates. You'll be able to assume the role of an HR professional, employee, accuser, accused, or others as you walk through case examples. Each case example will then be discussed in an open forum.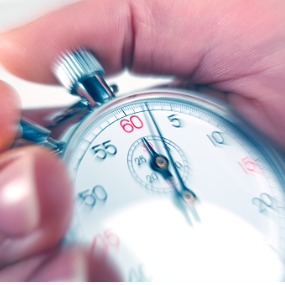 It's a Marathon, Not a Sprint: DEI Initiatives in Organization
Speakers: Ken Gray, Xavier Lightfoot, and Luaskya Nonon
9:00 a.m. - 10:00 a.m.
Diversity, Equity, and Inclusion (DEI) training is part of many organizations. But how do you know if you are choosing the best training program? Our attorneys will talk through what to look for when selecting effective DEI training programs and speakers and provide tips for how to include DEI in your day-to-day business interactions.
Time is of the Essence: A conversation with the EEOC
Speakers: Thomas M. Colclough, Glory Gervacio, and
Grant Osborne
10:15 a.m. - 11:15 a..m.
Tom Colclough, District Director of the U.S. Equal Employment Opportunity Commission, and Glory Gervacio, Director of the EEOC Raleigh Area Office, will team up with one of our Labor and Employment attorneys to provide a deep dive into the EEOC (and particularly the EEOC's approach to mandatory vaccination issues). This insightful session will highlight challenging topics that the EEOC is currently addressing and sees on the horizon, and the trio's honest and candid Q&A on these issues will provide you with an insider's look into how the EEOC operates, particularly.
Lightning Quick: Hot Topics and Q&A
Speakers: Will Oden and Hayley Wells; Tom and Glory will come back up on stage for Q&A.
11:15 a.m. - Noon
Ward and Smith attorneys will present on the latest hot topics related to employment law, including pregnancy discrimination, restrictive covenants, wage and hour issues, and more.
The last portion of this session will be reserved for Q&A from the audience. If you would like to pre-submit a question, please email rsvp@wardandsmith.com.