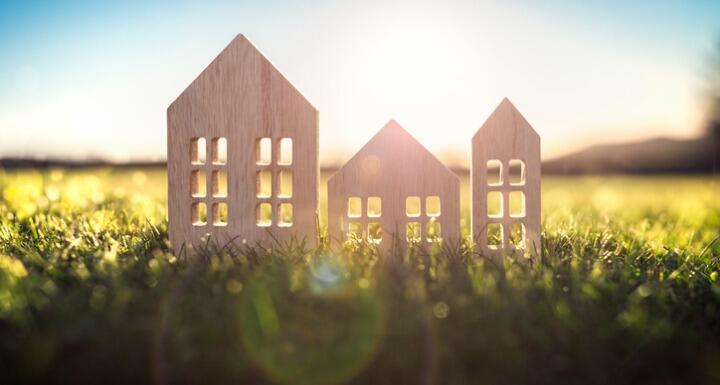 Three Ward and Smith attorneys will be featured speakers at one of the premier gatherings for North Carolina community association managers and leaders.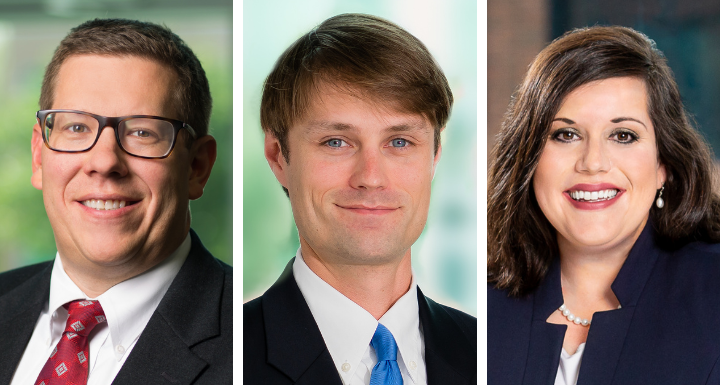 Adam Beaudoin, Allen Trask, and Amy Wooten are presenters at the 2021 Annual Conference & Expo, hosted by the Community Associations Institute's NC Chapter (CAI-NC), on August 5-6. This two-day virtual event will cover an array of topics for associations managers and board members.
Adam will be joined by Andrew Bateman of TriSure Insurance Agency and Tyler Hall with Giles Flythe Engineers for a session on Aging Infrastructure: The Slow, Silent, and Scary Problems. This session will cover the growing challenges associations face when addressing such issues as well as the legal and financial ramifications.
Allen and Amy are teaming up for a primer presentation on NC's Disaster Medication Program for Residential Property Claims. The Disaster Mediation Program is administered through the NC Department of Insurance. This overview will include an eye towards how the Program intersects with community associations. Attendees in this session will learn a deeper understanding of the parameters of the program and how it can benefit associations.
Other topics covered during the Annual Conference & Expo include:
how the COVID-19 pandemic changed HOAs forever;
how courts, hearings, and other legal cases affect community association managers, management companies, and associations;
identifying and planning for the threats and risks that associations will likely face;
the types of loans for associations; and,
much, much more. You can view the full agenda here.
Early bird registration for the Annual Conference & Expo ends on July 23. Online registration is available until July 30. Sign-up today.