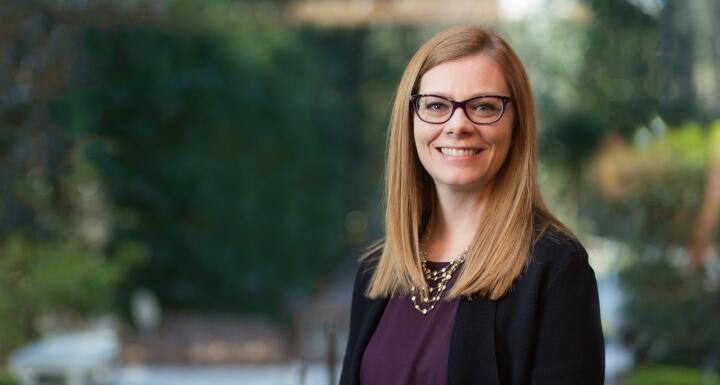 She was an early advocate of trademark law specialization in the state and played a crucial role in promoting its benefits for both legal professionals and the general public. Her efforts were instrumental in establishing the specialty, formally created in 2013 after a months-long process.
As Co-Chair, Angela will continue advancing the growth of trademark law specialty in North Carolina. She will lead in managing the committee's activities, advocating for continuing legal education relevant to trademark law, and collaborating with trademark lawyers across the state.
As the leader of Ward and Smith's Intellectual Property Practice Group, Angela has significantly contributed to the firm. Through her innovative approach, she has developed a comprehensive portfolio of services that support clients throughout the entire IP lifecycle. She has also shown great resourcefulness in finding creative strategies to solve complex IP issues. With her deep knowledge of patent law, trademark law, and copyright law, she is known for providing clients with sound advice tailored to their specific needs.
Angela's exceptional commitment to her profession has garnered her widespread acclaim both domestically and globally. Her accomplishments include being ranked in Chambers USA 2023, a distinguished standard for legal excellence, recognized by the World Trademark Review 1000, and being designated an 'IP Star' by Managing IP, among other notable achievements.