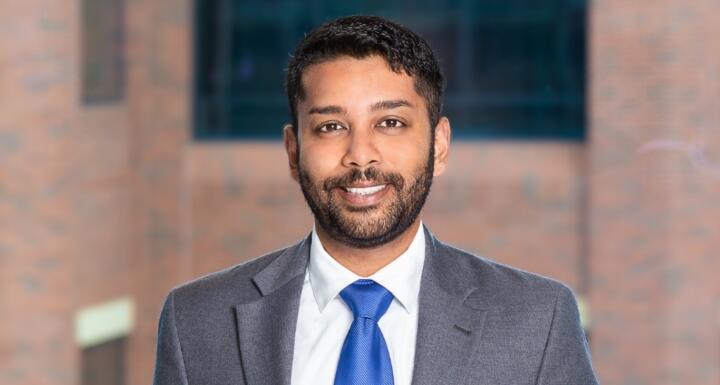 Angela Doughty — also a CIPP/US and leader of the firm's privacy and data security practice group — emphasized the importance of this accomplishment, highlighting the increasing need for experts in navigating multifaceted privacy laws and regulations as technology advances at a rapid pace.
"In today's digital age, proficient guidance in privacy regulations is an absolute necessity." Angela continued, "We are proud to have Mayukh on board, and his CIPP certification serves as a reinforcement of our commitment to providing unparalleled legal services in this rapidly transforming field."
With his latest certification, Mayukh enhances his ability to guide clients through the complex realm of privacy regulations and data protection. His expertise will be invaluable in assisting businesses to maintain compliance with privacy laws, mitigate risks, and safeguard sensitive information.