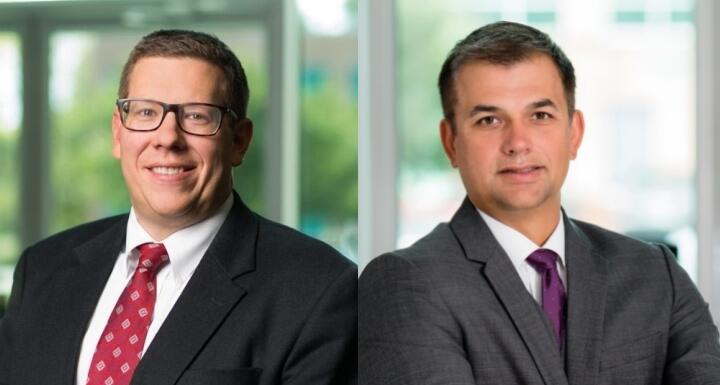 The two-day event focuses on practice tips and developments in real property law for residential, commercial, and mix-use.
Business attorney Adam Beaudoin and real estate attorney Sam Franck will give a joint presentation on transitioning control of residential developments. Other topics include:
The nuts and bolts of electronic mortgage closings
e-Recording best practices
Dispute resolution in construction contracts
From developer to association
Hot topics in water rights and in ethics
Attendees can earn up to 6 hours of continuing legal education credits. Register today!