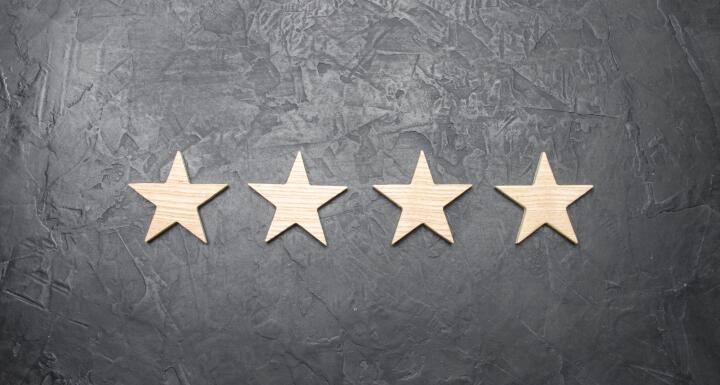 Best Lawyers®, the oldest lawyer-rating publication in the U.S., has named four Ward and Smith attorneys as 2019 "Lawyer of the Year."
It comes after the publication selected 44 Ward and Smith attorneys for its "Best Lawyers in America" 2019 edition.
Each year, Best Lawyers® only one attorney in each practice area in each location. Those who are recognized have received the highest overall peer-feedback for their abilities, professionalism, and integrity.
The Ward and Smith attorneys named 2019 "Lawyer of the Year" include: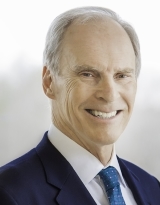 Al Bell – Labor Law-Management
Al has more than 40 years of experience in labor and employment matters, including 30 years of practice in the private sector. He has represented clients in both federal and state courts on a wide range of employment issues including charges of civil rights discrimination. Al works out of the firm's Raleigh office.'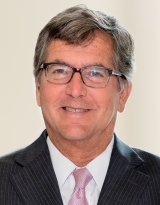 Charles Ellis – Personal Injury Litigation – Plaintiffs
Charles is a personal injury attorney who has federal and state court litigation experience in various areas, including claims for wrongful death and series personal injury. His dedication to his practice has earned him several recognitions including being named a 2018 "Super Lawyer" by North Carolina Super Lawyers. Charles practices from Ward and Smith's Greenville office.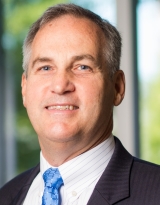 Steve Long – Employee Benefits (ERISA) Law
Based in Raleigh, Steve leads Ward and Smith's tax and employee benefits practice. He has extensive experience working with employers in banking, retail, and technology to establish and maintain retirement plans, executive compensation agreements, stock incentive plans, and other employee benefits.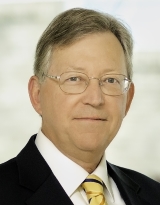 Bill Wolcott – Real Estate Law
Bill practice encompasses all areas of real estate law and creditors' rights. He has extensive experience representing clients on a broad range of issues including, but not limited to, the negotiation and preparation of contracts and leases, the examination of title to real property, and the closing of commercial loan financing. Bill practices out of Asheville.

To view the complete methodology used by Best Lawyers® to compile the 2019 "Lawyer of the Year" ranking, click here.