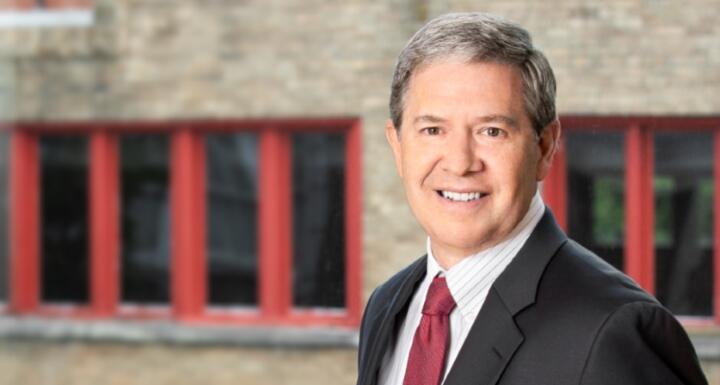 In his new position, Grant will be responsible for maintaining and updating the labor and employment section on NCBarBlog.com. This will include requesting stories from section members, editing, submitting, and approving blog posts, as well as writing original articles for the site. Ivey Brown Jr., with Winston-Salem State Univesity, and Ethan Goemann, of Seyfarth Shaw LLP, will co-chair the Communications Committee with Grant.
Grant is a prolific writer, authoring numerous articles covering an array of labor and employment topics. In 2020, he was recognized as a "Go To Thought Leader" by the National Law Review for his timely contributions to the practice area, with a specific emphasis on COVID-19 employment guidance.
Grant has served the Section as a council member and as its chairman.
The Labor & Employment Law Section serves as a resource for lawyers involved in a broad spectrum of employment law representation. It provides input on legislative and ethical matters affecting employers, employees, and counsel. It works to include an even number of plaintiff and defense attorneys and various government entities representatives as members of its council.