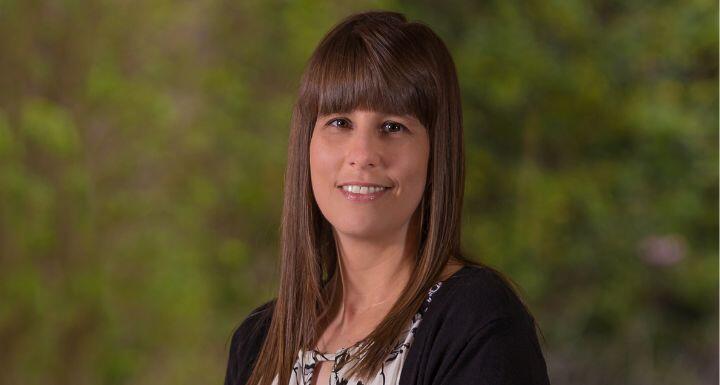 The committee provides guidance and advice on the paralegal program at Durham Tech, helping to ensure that it meets the needs of students and the community.
"I'm honored to be appointed to the Paralegal Technology Advisory Committee," said Jessica. "I look forward to working with the other committee members to help Durham Tech provide an excellent paralegal education."
Durham Tech is one of many regional community colleges and high schools Ward and Smith has partnered with over the last couple of years for the firm's Staff Internship Program, which provides students with exposure to the many facets of the legal profession and hands-on experience in a law office.
The pilot internship program started in three offices in 2021 as a way to create a more diverse and inclusive workplace and recruit and retain a workforce that reflects the communities the firm serves. It has now expanded into all five locations through outreach done, in large parts, by Jessica.
"Jessica has built a great relationship with all the schools we work with. They see her sincerity and feel her excitement about wanting to help students learn more about the legal profession," remarked Michael Christman, Ward and Smith's Director of Human Resources. "That's why she's a great fit for the Paralegal Technology Advisory Committee, and we know she'll provide the same level of dedication and commitment to the committee as she has to our internship program."
Jessica will serve a two-year term on the Paralegal Technology Advisory Committee.