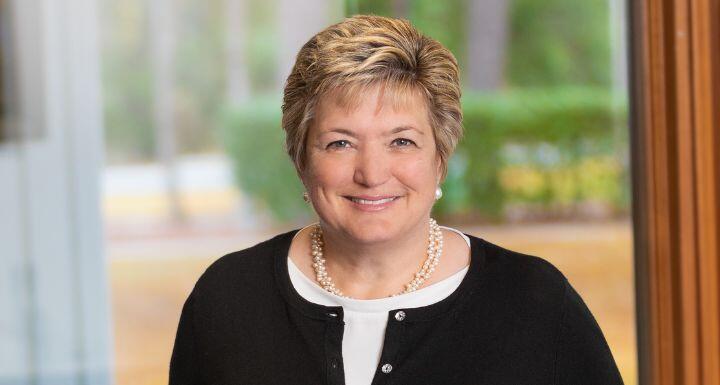 The North Carolina Bar Foundation (NCBF) and the North Carolina Bar Association (NCBA) recently held the 16th Annual 4ALL Statewide Service Day, a pro bono initiative that involved legal professionals providing assistance to individuals in need.
This commendable initiative was successful in bringing together 351 attorneys and 99 paralegals and law students to volunteer their time to offer free legal answers, information, resources, and referrals to 6,103 callers statewide, as reported by the NCBF.
This year's initiative was co-chaired by business paralegal Stephanie Crosby, along with personal injury attorney Jeremy Wilson, who spoke about the impact of 4ALL Statewide Service Day.
"I have been involved with 4ALL from the beginning and every year it makes me proud to be in the legal profession. There are so many questions answered by the volunteer attorneys, and the callers are so appreciative of the help that they receive."
Jeremy was interviewed by WECT News in Wilmington, which hosted one of the call centers where residents could talk with attorneys. You can watch his interview in this media mention here.