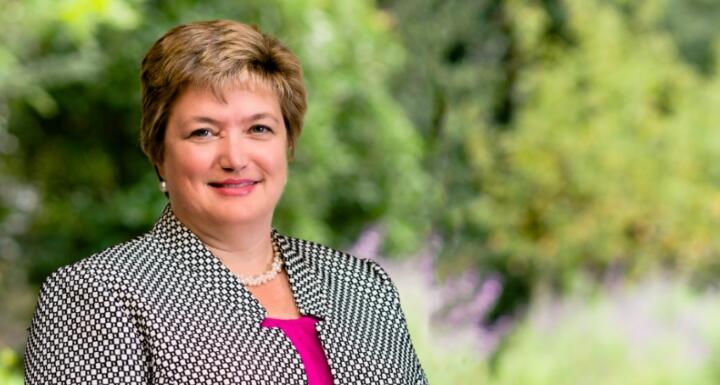 Paralegal supervisor Stephanie Crosby is a prime example of someone who understands the importance of giving back to her community.
And she shares her reasons why it's important to her -- in her own words -- in an article on the North Carolina Bar Foundation.
My first experience with the NCBF was serving on the committee to create the 4ALL Statewide Service Day and I've been on the committee ever since. I'm proud to be serving as the co-chair of the 4ALL Statewide Service Day Committee this year. Providing free legal information to the people of North Carolina makes me proud to be in the legal profession.

Donations to the Foundation support pro bono and public service initiatives like 4ALL, but also Wills for Heroes, Disaster Legal Services and other efforts that help to meet the legal needs of North Carolina residents. When my house was flooded during Hurricane Florence in 2018, I saw firsthand how Disaster Legal Services helped the people of North Carolina who didn't know where to turn or what to do next. Disaster Legal Services was there to help answer those questions.

Since the Foundation programs are 100% funded by private support, I give to the Foundation to help support these programs that are important to me and the people of North Carolina.