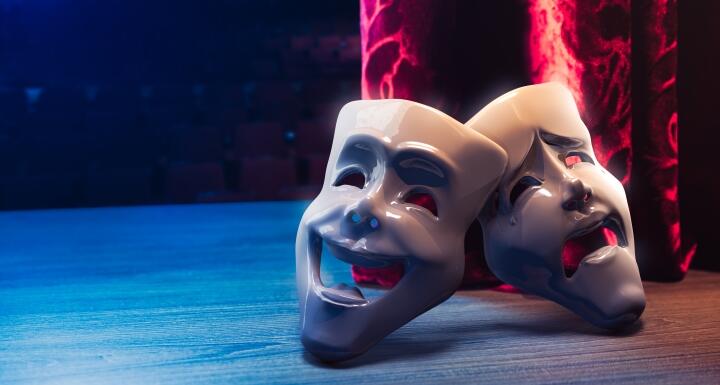 This year, five students from different schools joined Ward and Smith for our six-week program designed to give them an opportunity to work in a law firm environment while gaining valuable legal knowledge under the supervision of seasoned attorneys.
We're getting better acquainted with the newest associates as they share their stories through a series called 'Meet the Summer Associate.'
Introducing Emily Chrisman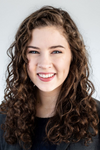 Hometown: Roanoke, VA
School: Duke University School of Law (rising 3L)
Would you like to share something about your family?
My fiancé and I will be married on May 21, 2022, in Durham, NC!
What do you like to do in your downtime when you're not studying?
I enjoy gardening, cuddling with my cat, and eating at local restaurants with my fiancé.
What is your favorite book?
The Hitchhiker's Guide to the Galaxy
What is your favorite food?
Really good barbecue!
Where is your favorite vacation spot?
Naples, FL
If you could live anywhere in the world for a year, where would it be?
Vienna, Austria
If you knew you could try anything and not fail, what dream would you pursue?
I would move abroad and learn German to fluency. Some of my favorite memories are from traveling through Germany.
What is something people would be surprised to know about you?
I am adopted! I know both of my birth parents and have a close relationship with my birth families. My biological grandfather was actually a judge in Tennessee!
Why do you want to be an attorney?
I worked in a law firm before school, so I got to see what a difference the law makes in the world. I hope I can make a difference, too.
What sparked your interest in law?
The variety of industries and work that law firms do. Society could not function without the law, and the work lawyers do is vital to that functionality. There is just so much to do and learn about in the law!
What are you most excited to learn during your time here at Ward and Smith?
I'm looking forward to learning the ins and outs of practice and the variety of different practice areas Ward and Smith has to offer. I love learning about new topics and want to try my hand at a lot of different things!
Where do you see yourself in five years?
Practicing law in the Triangle and maybe starting a family!
Describe yourself in three words.
Open, creative, musical
If you were famous, what would you be famous for?
Singing Opera or nail art
Western or Eastern barbecue? And why?
Western - I can't do straight vinegar!
If you were to create a slogan for your life, what would the slogan be?
Everything comes with time.
Ward and Smith's 2022 Summer Associate Program runs through June 25.
-----------------------------
Meet our 2022 Summer Associates: