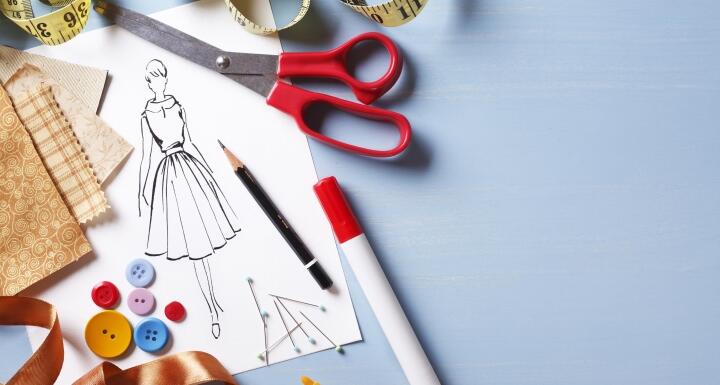 Through our 2022 Summer Associate Program, five law school students are working alongside Ward and Smith attorneys in all of the firm's offices.
While they're learning real world skills like case management or research that will help them out when it comes time to enter into professional life, we're getting better acquainted with these future attorneys through our "Meet the Summer Associate" series.
Get to know Sydney Smith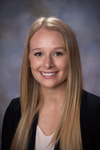 Hometown: Roseboro, NC
School: Campbell University School of Law (2L)
Would you like to share something about your family?
My mom, my dad, little brother Drew, and I are all very close! We love spending time together in any way we can, but now that Drew is a fellow member of the Wolfpack, one of our favorite things to do is cheer on NC State together (win or lose).
What do you like to do in your downtime when you're not studying?
I love to travel (especially to the beach or White Lake during the summer), spend time with friends and family, shop, and try new restaurants.
What is your favorite movie?
My all-time favorite is The Lion King! I fell in love the first time I saw the movie when I was 2, then all over again when I saw the Broadway musical.
What is your favorite food?
French Fries
Where is your favorite vacation spot?
Charleston, SC - I have yet to find better food or shopping.
If you could live anywhere in the world for a year, where would it be?
I would live in Peru. When I studied abroad there in college, I got a small taste of the rich culture, but I would love to explore more! Also, there are thousands of different types of potatoes grown there, so I would make it my goal to try all of them.
If you knew you could try anything and not fail, what dream would you pursue?
I would be a fashion designer.
What is the hardest part of law school?
To me, the hardest part of law school is keeping a balance. It is difficult not to get caught up in the stress of studying and feel like there is no time for breaks. To fight that stress, I make time for myself in small ways, like going on a walk for a break or studying with friends.
What's the best advice someone has given you?
"These next four years will shape your next 40 years." My dad gave me this advice when I first started college, but I think it is applicable to all stages of life.
The gist of it is that your actions now may impact your life now and later, so it's best to live your life accordingly.
Describe yourself in three words.
Ambitious, Out-Going, Kind-Hearted
Western or Eastern barbecue? And why?
Definitely Eastern, and if you have ever tried Smithfield's or Parker's Barbecue in Wilson, NC, you'll agree.
Ward and Smith's 2022 Summer Associate Program runs through June 25.
Meet our 2022 Summer Associates: