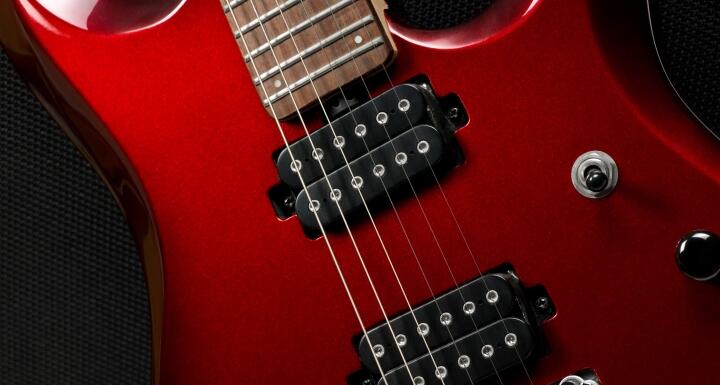 This year is particularly exciting because it brought five students from different law schools who joined us for this experience - all under the supervision of seasoned attorneys. While getting valuable work experience about their future career path, we're getting to know them better in their own words with our annual "Meet the Summer Associate Series."
Introducing Hannah Daigle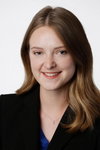 Hometown, Jacksonville, Fl
School: University of North Carolina School of Law (2L)
Would you like to share something about your family?
I come from a long line of Florida Gators; everyone in my immediate family attended the University of Florida.
What do you like to do in your downtime when you're not studying?
I enjoy hiking, attending local farmers' markets, and playing the guitar.
What is your favorite movie?
Across the Universe
What is your favorite book?
Little Bee
What is your favorite food?
Pad Thai
Where is your favorite vacation spot?
Iceland - I was able to visit in August of 2021, and it was amazing!
If you could live anywhere in the world for a year, where would it be?
Rome, Italy - I studied abroad there in college, and the time I spent there felt far too short.
If you knew you could try anything and not fail, what dream would you pursue?
I would pursue my childhood dream of becoming a photographer for National Geographic.
What is something people would be surprised to know about you?
I have been to more than 100 concerts!
Why do you want to be an attorney?
I am becoming an attorney because I want to serve my community by engaging in a profession that is challenging and rewarding.
What sparked your interest in law?
My aunt is a lawyer, and from a young age, I was able to see the impact she had on the community and her clients' lives. Her passion for the law has served as an inspiration to me.
What is the hardest part of law school?
The most challenging part of law school has been learning time management skills to adequately balance schoolwork and other aspects of life.
What are you most excited to learn during your time here at Ward and Smith?
I am very excited to learn from the expertise of Ward & Smith attorneys in various practice areas.
Where do you see yourself in five years?
Living in a dynamic city and feeling fulfilled in my career as a young attorney.
What's the best advice someone has given you?
"Nothing worth having is easy."
Describe yourself in three words.
Driven, Passionate, Kind
If you were famous, what would you be famous for?
I'd be famous for having a bunch of useless knowledge that serves me very well at trivia nights.
Western or Eastern barbecue? And why?
As a vegetarian, I'm not biased toward Western or Eastern barbecue. Fortunately, both forms tend to have great fries and mac & cheese!
If you were to create a slogan for your life, what would the slogan be?
I'm a big Beatles fan, and I've always loved the lyric: "for tomorrow may rain so I'll follow the sun."
Ward and Smith's 2022 Summer Associate Program runs through June 25.
----------------------
Meet our 2022 Summer Associates: