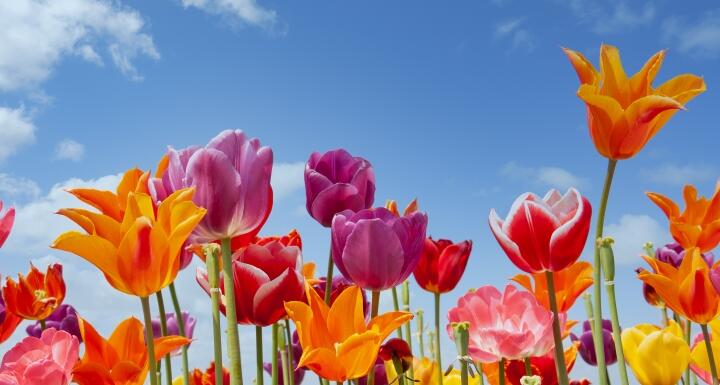 Ward and Smith is pleased to announce the arrival of five new Summer Associates for 2022.
Meet the 2022 Summer Associates:
Ward and Smith's Summer Associate Program has been a cornerstone in the firm's recruiting strategy, and this year's program marks another exciting chapter as we continue to attract top talent from local universities.
"We are thrilled to have such a talented and diverse group of law students joining us for the summer," stated Co-Managing Director Devon Williams. "We are confident that they will make significant contributions to our firm, and we look forward to being a part of their success in the legal profession."
For the next six weeks, the summer associates will be immersed in the legal experience and will work with attorneys on a variety of matters for actual clients. Additionally, program participants will serve from each of the firm's five offices located in Asheville, Greenville, New Bern, Raleigh, and Wilmington.
The 2022 Summer Associate Program runs through June 26. If you would like to apply for next year's Summer Associate Program, click here.