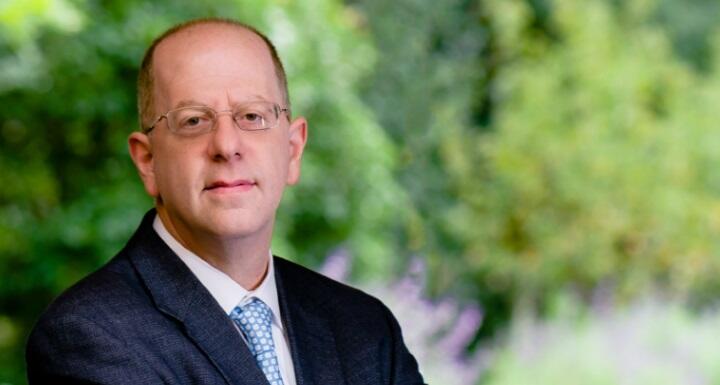 Ward and Smith's Director of Human Resources, Michael Christman, was named a Top 50 Human Resources Professional in 2021 at the ONCON Icon Awards on January 26.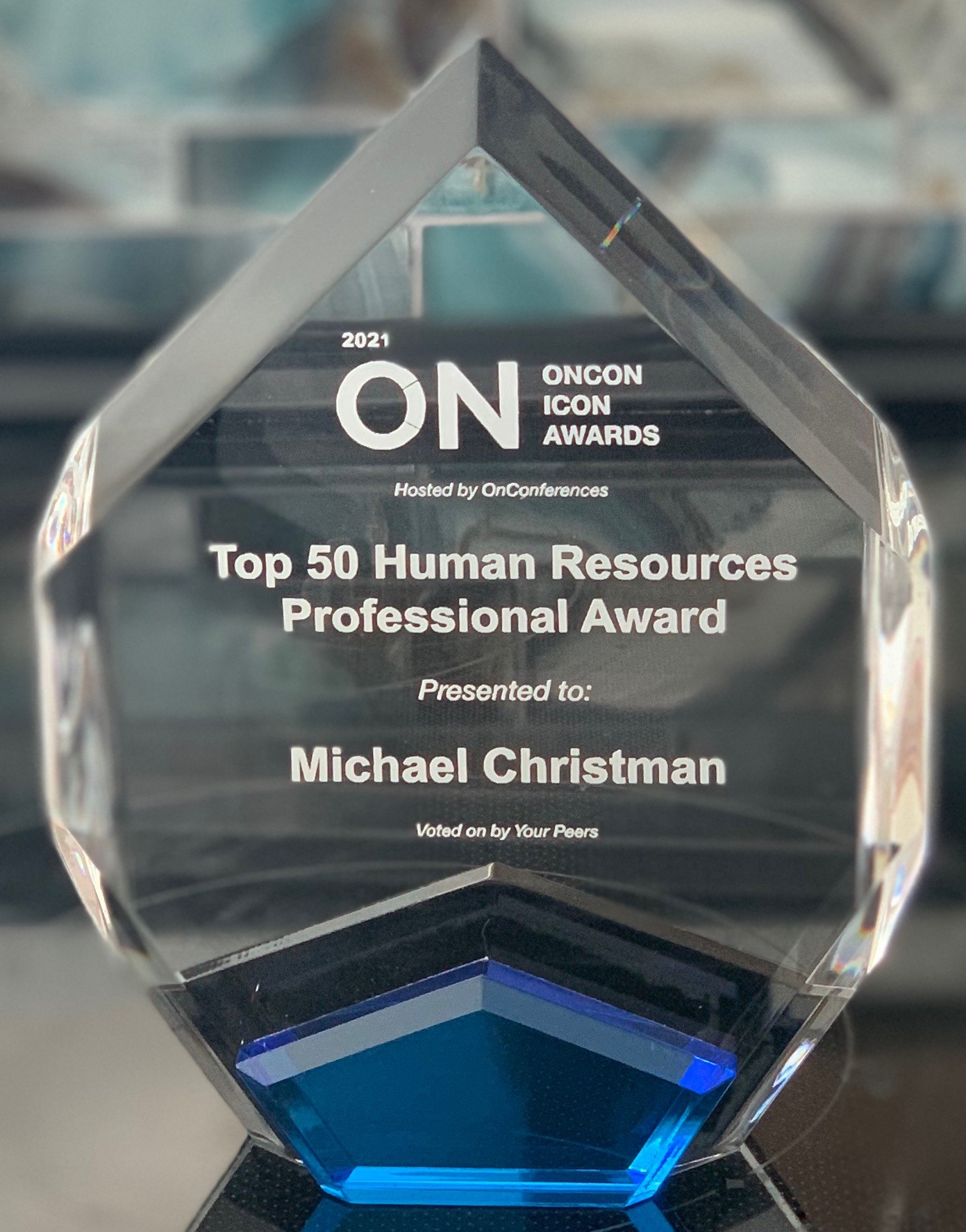 "It's a tremendous honor just to be named with so many outstanding HR executives from some of the world's top organizations. It's even more humbling to note that this recognition is based on input from my peers," remarked Michael.
With more than two decades in the industry, Michael is an accomplished HR executive who has been instrumental in delivering innovative and impactful talent strategies and solutions that have helped drive optimal performance, efficiency, and profitability. He has implemented many successful HR programs, policies, and value-added services at Ward and Smith.
"A bedrock of the Ward and Smith culture is teamwork. We want all of our professionals to strive for the very best performance, so we can operate as a team effectively to deliver excellent service to our clients. HR is a critical component in that goal," noted Devon Williams, Ward and Smith's Co-Managing Director. "We are very happy for and proud of Michael on receiving this award, and we appreciate that people outside of the firm are taking notice of his contributions to the industry."
The OnCon Icon Awards is hosted by OnConferences, an organization that provides insights and education on marketing, HR, and legal. You can view the full list of 2021 winners here.