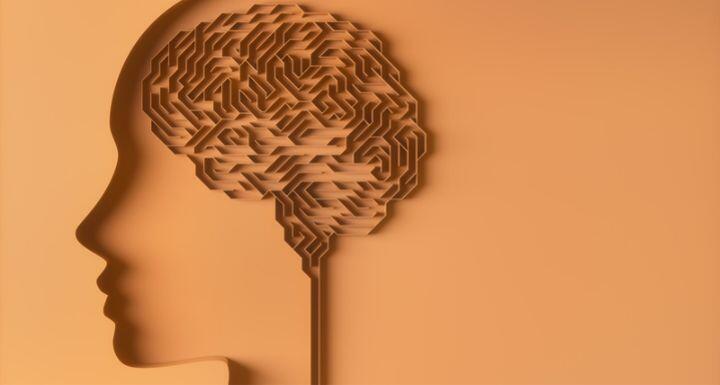 Get energized and gain invaluable insight when Ward and Smith hosts a roundtable event with the International Trademark Association (INTA) on Thursday, June 22, in Raleigh!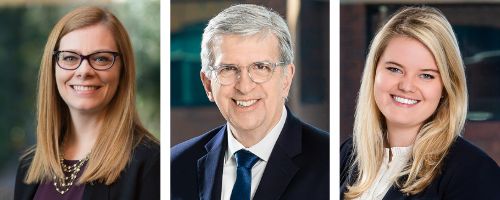 We invite all local INTA members to participate in a one-hour discussion led by our intellectual property attorneys, Angela Doughty, Art DeBaugh, and Erica Rogers, on the critical subject of wellness in law practice. It is a timely topic as lawyers strive to cultivate balance in the midst of professional burnout, depression, stress, and anxiety.
"Emotional well-being is essential to success," stated Erica. "This roundtable seeks to create a safe space to discuss and prioritize mental health in the legal profession."
Take advantage of this opportunity to broaden your awareness of this topic while furthering vital connections. The INTA Roundtable runs from 4 p.m. to 5 p.m. at Ward and Smith's Raleigh office on Corporate Center Drive. The event is free for INTA members. Space is limited, so reserve your spot now by registering through INTA's website.