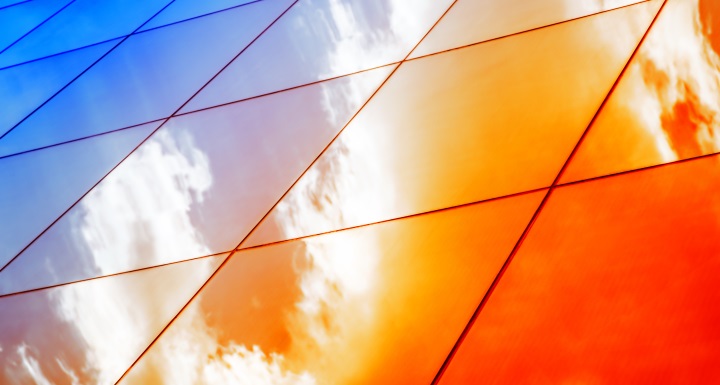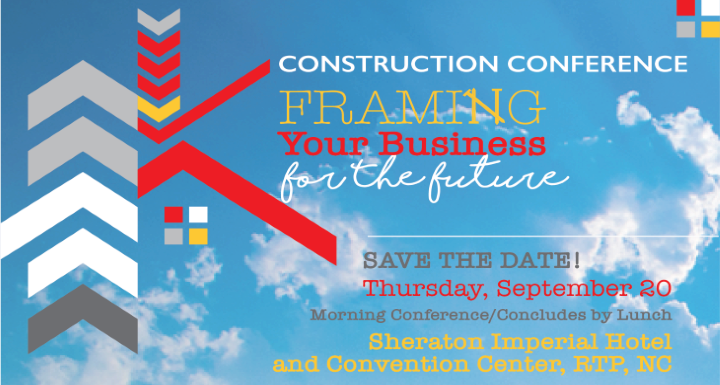 Construction industry executives and professionals, including engineers, architects, surveyors, and equipment providers, are invited to join us to learn more about industry standards and to network with peers from across North Carolina. This year's conference features an exciting half-day session full of education, networking, and much more.
More than a dozen speakers will provide in-depth insights on hot topics and issues including:
Piece-rate compensation
Minimizing contract risk
Best practices for dealing with government investigations
Employer liability and ways to mitigate risk to your business
Privacy and data security for construction companies
Construction industry economic update and forecast
There will also be a panel discussion featuring North Carolina construction industry leaders. Click here for the list of speakers. The full schedule of presentations can be found here.
Don't miss your chance to enhance your business, and forward your industry leadership. Sign-up today for Ward and Smith's 2018 Construction Conference on Thursday, September 20 at the Sheraton Imperial Hotel and Convention Center. The event is free to attend, but registration is required.
Please send all questions regarding the Conference to rsvp@wardandsmith.com.