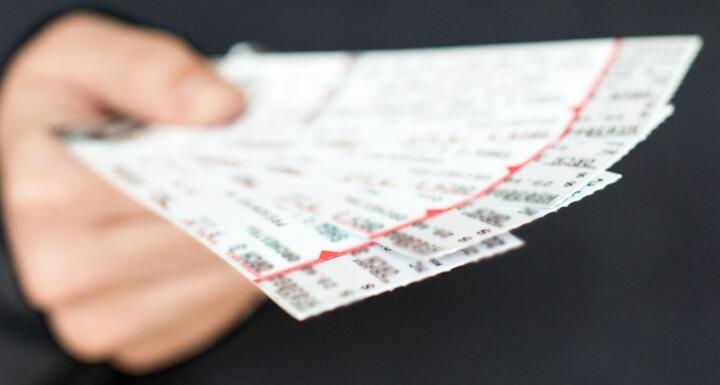 In-house counsel, we've got your playbook for 2020 and beyond.
Sign-up today for our In-House Counsel Seminar on Thursday, December 3. This virtual event consists of three sessions designed to address specific general counsel issues, such as:
Employment challenges during a pandemic;
The latest topics related to litigation trends;
Working with vendors and clients facing bankruptcy;
Federal and state government relations updates;
And, how cancel culture affects corporate counsel. View the full agenda.
This program is designed for in-house and general counsel from any type of industry or organization. There are no attendance limits, please share the event information with anyone from your organization that could benefit from attending.
The 2020 In-House Counsel Seminar is free to attend. Registration is required. Sign-up today!