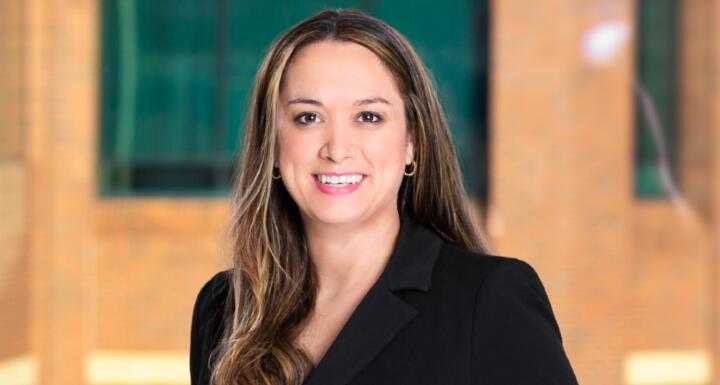 Ward and Smith is pleased to announce trusts and estates attorney Rachel Harrell has joined the firm.
Rachel is a seasoned estate planning and tax professional. She assists individuals with everything from drafting and implementing wills, revocable trusts, durable powers of attorney, health care powers of attorney, and living wills to crafting comprehensive business succession plans and consulting on the formation of business entities.
With a Master of Laws in taxation, Rachel is well-versed in the wide range of tax-related issues involving estate and gift tax, asset protection, and preserving and transferring wealth to future generations.
"Rachel has a unique understanding of clients' needs when it comes to their estate and tax plans. Plus, she brings experience from other areas where trusts and estates matters play prominently to create a comprehensive approach to achieve estate planning goals," stated Brad Evans, Ward and Smith's Co-Managing Director. "She is an excellent addition to the firm, and a great ally and advisor to clients choosing Ward and Smith to plan their future."
Rachel is based in the firm's Raleigh office. If you would like to discuss your estate planning or business succession needs, contact Rachel at reharrell@wardandsmith.com or 919.277.9149.