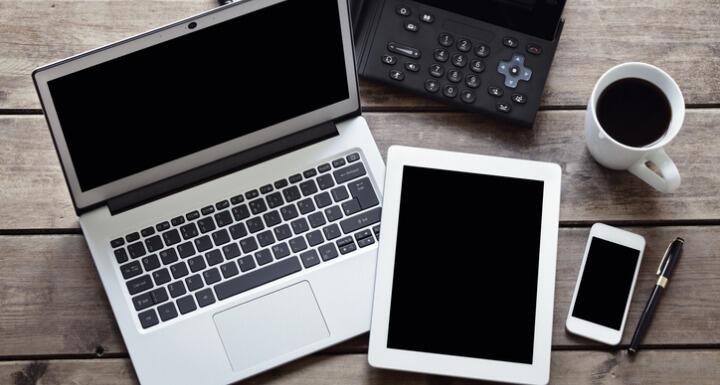 On March 5, 2021, Ward and Smith attorneys volunteered their time to answer calls for help from North Carolinians in need.
The effort was part of the North Carolina Bar Association's (NCBA) 4ALL Statewide Service Day. It's an annual initiative where hundreds of attorneys are stationed at call centers to answer questions and provide referral sources to callers who otherwise wouldn't have access to an attorney.
This year, due to the ongoing pandemic, 4ALL was conducted virtually. Despite the change in format, volunteers, including attorneys, paralegals, and law school students, still fielded more than 9,700 calls from residents.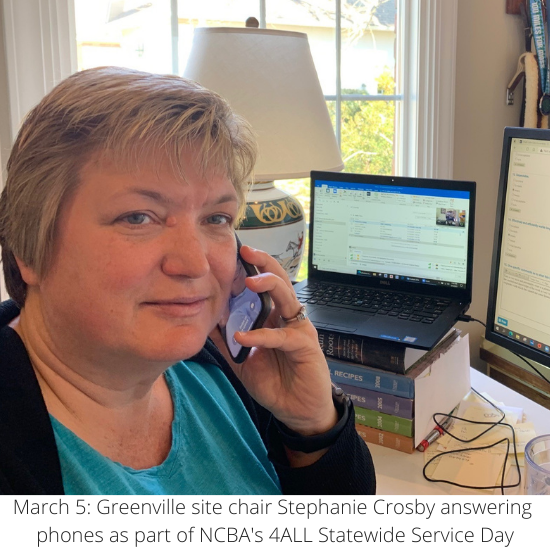 "Legal representation can be expensive, even when we're not in a pandemic. Unfortunately, the coronavirus has exacerbated a lot of difficult circumstances for people. That's why programs like 4ALL are so valuable to the community in getting residents the help they need for free," stated Greenville site chair and Ward and Smith's paralegal supervisor Stephanie Crosby.
The Ward and Smith attorneys who participated in NCBA's 4ALL event are: