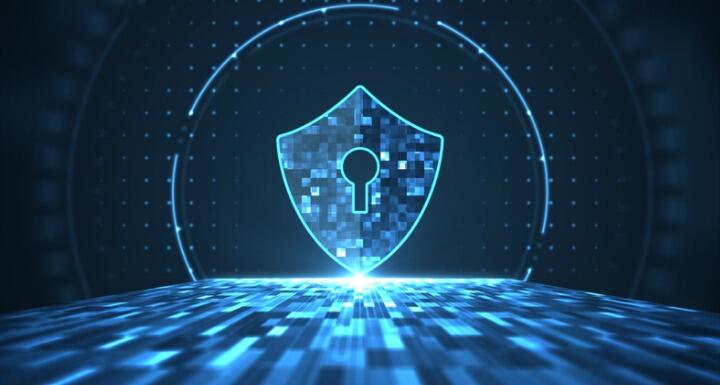 Ward and Smith today announced its commitment to promoting the importance of information privacy by becoming a "Data Privacy Day" Champion.
It is part of an international effort held annually on January 28 to raise awareness about the importance of respecting privacy, safeguarding data, and enabling trust.
As a Champion, we recognize and support the principle that all organizations share the responsibility of being conscientious stewards of personal information. Through this collaboration, all Data Privacy Day Champions are working toward the common goal of educating individuals and businesses about the value of their personal data.
"Everyone's data is collected and stored in some way, shape, or form. But the reality is too many people and organizations aren't prepared to handle the ongoing threats against or their responsibility for protecting that information," remarked CIPP-US privacy and intellectual property attorney Angela Doughty. "It is only through increased collaboration and heightened awareness that businesses and consumers will become more diligent in protecting personal data. That's why Ward and Smith is proud to be a Data Privacy Day Champion."
In North America, Data Privacy Day is spearheaded by the National Cyber Security Alliance (NCSA), a nonprofit, public-private partnership dedicated to promoting a safer, more secure and more trusted Internet. For more information about getting involved in Data Privacy Day and becoming a Champion, visit staysafeonline.org/data-privacy-day.