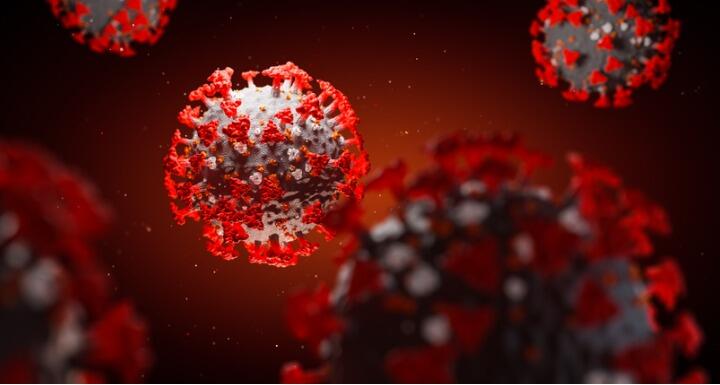 In order to efficiently address the vast and rapidly changing effects COVID-19 will continue to have on our clients and their needs, Ward and Smith has formed a COVID-19 Response Team.
The members of the Team will serve a variety of roles. The group will receive and analyze COVID-19 information from external sources and filter that information both for our internal purposes and to be sure our clients have the best information available.
The Response Team will produce a daily update to bring our clients rock-solid, helpful, practical, and up-to-date legal information in a time of great uncertainty. To do this, we will be sending one master COVID-19 Response email to all of our clients. That is an unusual approach and may mean some clients receive information that is not tied directly to their specific needs. However, this virus touches all corners of our lives, so our wide-ranging insights may be useful to someone in our clients' company or family.
The attorneys on the Response Team are:
The team will be led by Bill Durr (litigation).
Durr expressed appreciation for the members of the team. "The attorneys on our Response Team are committed to getting the best information available out to our clients as soon as possible. We will equip all Ward and Smith attorneys and staff with COVID-19 updates relevant to their practice areas. Most importantly, Ward and Smith attorneys and staff stand ready to assist clients with their legal needs. Response Team members are available to speak with and address the immediate concerns of business owners and others impacted by COVID-19."
Contact any of the Response Team attorneys with questions or for additional information.