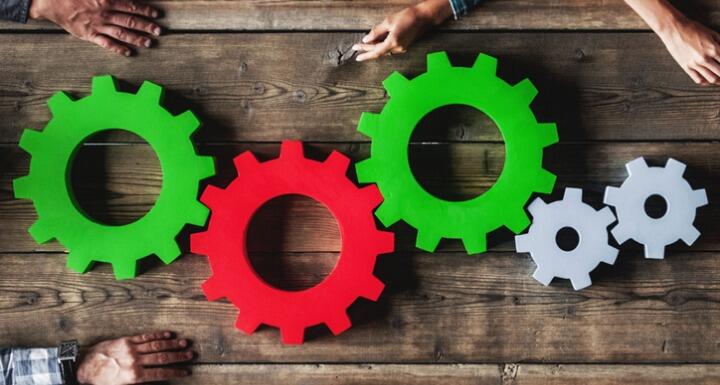 As an ongoing effort to provide our clients with adaptive, responsive, reliable, and comprehensive legal counsel, Ward and Smith is expanding our services from Thomson Reuters Elite.
As long-time clients of Thomson Reuters, we've used their Enterprise Business Management software to help with risk, client, and financial management. Next year, the firm will replace Elite Enterprise with Elite's next generation 3E platform to help automate certain processes while making it easier for attorneys to access financial insights, enter time while on the go, and view vital information from virtually anywhere.
Charles Collins, Ward and Smith's Director of Information Technology, recently discussed the firm's decision to transition to 3E. Take a look:
3E: Success Beyond Enterprise from Thomson Reuters Elite on Vimeo.
Since July, Ward and Smith has been implementing changes to foster growth, innovation, and productivity in order to provide our clients with responsive, high-quality, and cost-effective legal services. This includes collaborating with HighQ, a leading provider of secure file sharing, client extranet, and client experience solutions; teaming up with Intapp, a software that seamlessly integrates with our HR, communication, and billing systems to help automate many front-office activities; and announcing a new Flexibility Workplace Policy to allow "employees to schedule their work anytime, from anywhere." Additionally, the firm named its first-ever Director of Legal Innovation to help implement all of the upgrades to enhance the firm's efficiency and streamline processes.