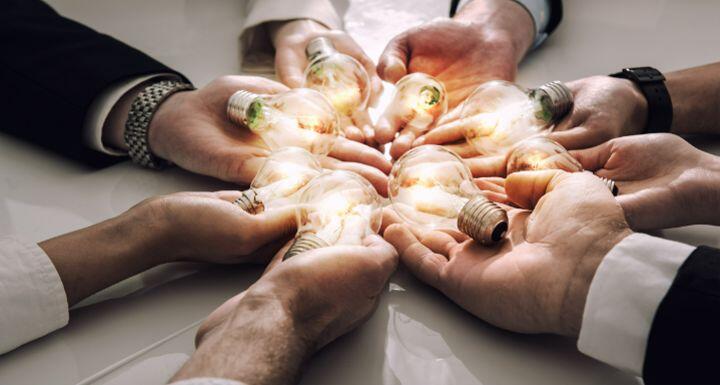 Ward and Smith is thrilled to welcome five exceptional Summer Associates joining the firm for 2023.
Their diverse backgrounds and experiences bring unique perspectives that add immense value to our team. The incoming class comprises of law students from respected institutions, including Campbell University School of Law, North Carolina Central School of Law, Wake Forest University School of Law, and the University of North Carolina School of Law.
Meet our 2023 Summer Associates
Theresa DiCenzo
Campbell Law (2L)

Zach Dobbin
NCCU Law (1L, MIP Candidate)
Marley Peterson
WFU Law(2L)

Emily Sullivan
Campbell Law (2L)

Anna Washa
UNC Law (2L)
Through the Summer Associates Program, these aspiring legal professionals will gain hands-on experience across our firm's practice areas. For the next six weeks, they work on real-world cases and internal projects under the guidance of experienced attorneys. The program also offers skill-building activities to equip associates for successful legal careers.
Our program's focus on mentorship and meaningful work experience not only imparts confidence and capability in our associates but also unlocks their potential for success.
"We aim to provide Summer Associates with a valuable experience that promotes legal knowledge and instills essential professional and personal skills, molding them into the attorneys our clients need," said Devon Williams, Co-Managing Director at Ward and Smith. "We're thrilled to welcome such talented and enthusiastic individuals to our firm. We are confident they'll bolster our commitment to delivering exceptional client service, and we will have fun in the process."
The Summer Associates shall be stationed across the firm's five office locations in Asheville, Greenville, New Bern, Raleigh, and Wilmington, between May 15 and June 23.