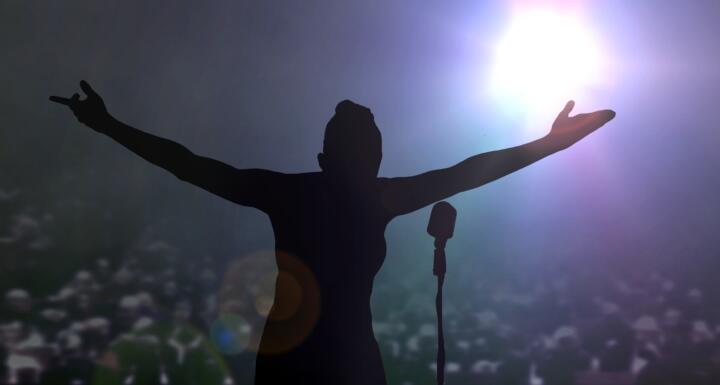 We are thrilled to offer these burgeoning legal minds a chance to hone their skills, while granting them a special glimpse into the inner workings of a law firm through the six-week immersive program.
As we work closely with these future attorneys, we are excited to introduce them to our readers through our "Meet the Summer Associate" series.
Introducing Marley Peterson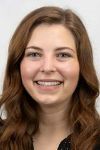 Hometown: Cary
School: Wake Forest University School of Law – 2L
Would you like to share something about your family?
My parents and both sets of grandparents are high school sweethearts! I've been very fortunate to be able to grow up admiring their relationships. I'm also the oldest of three children, and I'm really close with my siblings!
What do you like to do in your downtime when you're not studying?
I'm a big foodie so I love cooking, trying new restaurants, and watching cooking shows!
What are your favorite movies?
Dirty Dancing and Remember the Titans.
What is your favorite book?
The Run of His Life: The People vs. O.J. Simpson.
What is your favorite food?
A fried chicken sandwich (preferably Popeyes).
Where is your favorite vacation spot?
Topsail Island. I grew up going down there with my extended family every summer so I have a lot of wonderful memories on the beach.
If you could live anywhere in the world for a year, where would it be?
Definitely Paris! I visited twice during my semester abroad, and there was just not enough time to see everything. I would love to live there so I could finally see everything on my list and learn more about the history, culture, and cuisine.
What is something people would be surprised to know about you?
I'm really not that great of a singer, so people would probably be surprised I always sang in choirs until I graduated high school. I absolutely love music and Broadway (it's practically all I listen to while I study), but I can't really read music, and I don't have the voice for it.
Why do you want to be an attorney?
Admittedly, I was a big debate team nerd in high school, but this is where I discovered my interest in policy and law. I want to be an attorney because I knew I'd always wanted to have a career where I love what I do, I never stop learning, and I can help people while I'm doing it.
What is the hardest part of law school?
There just isn't enough time for everything!
What's the best advice someone has given you?
Finish strong.
Describe yourself in three words.
Responsible, determined, and passionate.
Marley is a familiar face to Ward and Smith. She served as our government relations intern in 2022.
The firm's Summer Associate Program runs through June 23.
____
Meet 2023 Summer Associates