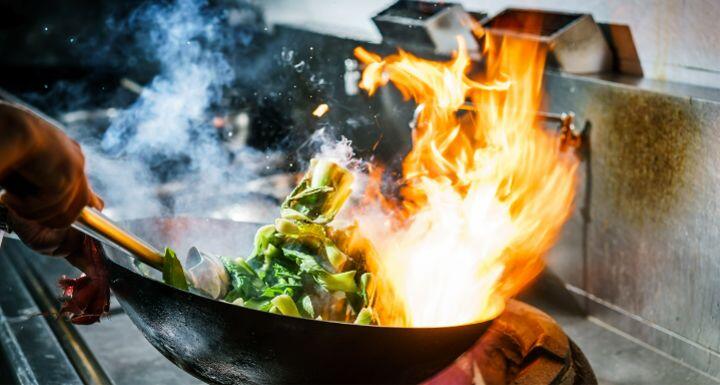 Ward and Smith's 2023 Summer Associate Program is off to a great start, as five local law students have joined us for hands-on experience alongside our accomplished attorneys.
Our six-week program provides these aspiring lawyers with a unique opportunity to sharpen their legal skills and gain invaluable insight into the dynamic world of law. While they are honing their skills, we're getting to know these future attorneys a bit better, and we're thrilled to introduce them in our "Meet the Summer Associate" series.
Introducing Zach Dobbin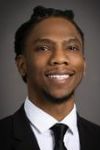 Hometown: Knightdale
School: North Carolina Central University School of Law – 1L
What do you like to do in your downtime when you're not studying?
Reading and trying new restaurants with my friends.
What is your favorite book?
Ender's Game
Where is your favorite vacation spot?
The beach...but not the ocean
If you knew you could try anything and not fail, what dream would you pursue?
Becoming a world-renowned chef.
Why do you want to be an attorney?
To play a role in large-scale changes that ultimately improve as many lives as possible.
What sparked your interest in law?
A combination of high school debates and research into many of the underlying issues of the health system.
What is the hardest part of law school?
Accepting there's often no "right" answer, just the best one.
What's the best advice someone has given you?
Regretting and remembering the past isn't an issue, but being stuck in the past or forgetting it can be.
Describe yourself in three words.
Calm, curious, and adaptable.
Our Ward and Smith Summer Associate Program runs through June 23.
____
Meet our 2023 Summer Associates