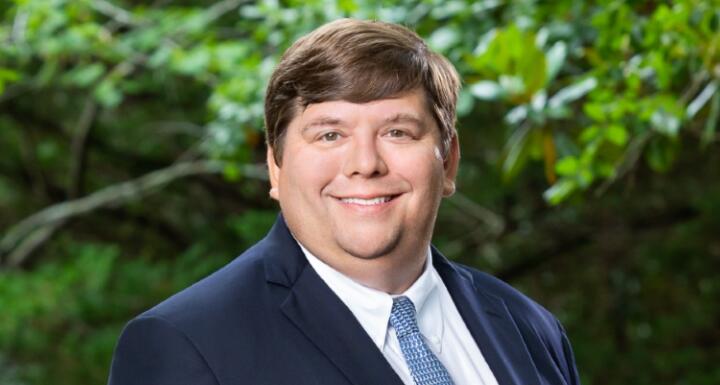 The Dispute Resolution Section promotes efficient and effective dispute resolution in North Carolina through education, training, and networking opportunities for dispute resolution professionals. The section provides resources on a variety of dispute resolution topics, including mediation, arbitration, and collaborative law. It also sponsors educational programs and events throughout the year.
Will serves as a mediator and has been certified by the North Carolina Dispute Resolution Commission since 2013. He has an active labor and employment practice, representing employers and employees before the United States Department of Labor (USDOL), the Equal Employment Opportunity Commission (EEOC), the Occupational Safety and Health Administration (OSHA), the North Carolina Department of Labor (NCDOL), the North Carolina Industrial Commission (NCIC), the North Carolina Department of Commerce, Division of Employment Security (DES), and federal and state wage and hour divisions.
In addition to the new vice chair role, Will was also recently elected to the NCBA Board of Governors for a three-year term.