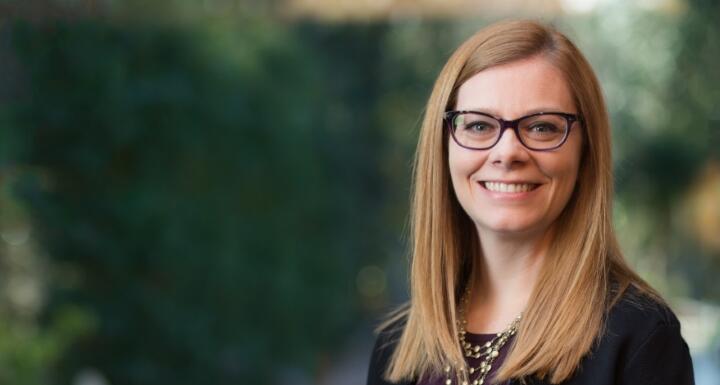 She will serve a three-year term, starting July 1.
The Privacy & Data Security Section brings together NCBA attorney-members with a special interest in privacy and data security law. It focuses on furthering the development of the law in these fields.
"Technology moves faster than the law, and it can be a challenge for attorneys to stay ahead of the latest privacy and data security threat," Angela stated. "I'm excited to join the Section Council to help further our profession's understanding of these critical issues to not only be a better data stewardess but also to aid our clients and communities who are often the victims of malicious cyberattacks."
In her Privacy and Data Security practice, Angela advises clients on all aspects of privacy and security regulations, including evaluating and implementing compliance programs, responding to data breaches and security incidents, drafting privacy notices and policies, and negotiating consumer and vendor contracts. Her practice encompasses counsel on a wide variety of state and federal regulations such as Health Insurance Portability and Accountability Act (HIPAA), Health Information Technology for Economic and Clinical Health (HITECH), Gramm-Leach-Bliley Act, the Fair Credit Reporting Act (FCRA), CAN-SPAM, Children's Online Privacy Protection Rule (COPPA), General Data Protection Regulation (GDPR), and other international data transfer mechanisms.
Angela also leads Ward and Smith's Intellectual Property Practice Group and serves as the firm's Director of Legal Innovation.