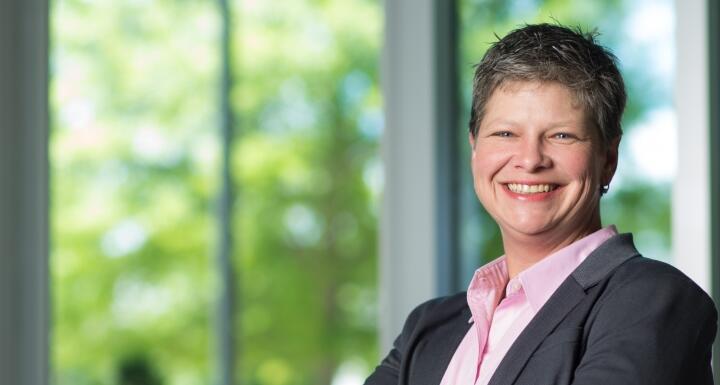 Chrystal Bradshaw, Ward and Smith's administrative services supervisor, has earned her Lean Six Sigma Yellow Belt Certification.
Lean Six Sigma is a collaborative managerial process that seeks to improve an organization's performance by identifying errors or defects in a business operation and eliminating them. The yellow belt certification means that Chrystal is not only well-versed in the foundational elements of this methodology, but can thoroughly apply Lean Six Sigma concepts and tools.
"I work closely with all aspects of our firm's support staff, from reception to mail room, from file room to administrative assistants," Chrystal remarked. "I'm looking forward to reviewing processes in each of these departments to determine inefficiencies, then applying what I've learned to streamline those processes." She continued by saying, "Ultimately, this benefits our clients, because the more efficient our support staff is, the more efficiently our attorneys can serve those clients' needs."
Chrystal is working toward her green belt certification, but ultimately she would like to obtain a black belt status.
Currently, Ward and Smith is making some big changes to increase efficiencies in the workplace. Intellectual property attorney Angela Doughty is overseeing the improvements as the firm's first Director of Legal Innovation. She echoed Chrystal's sentiments stating, "We're committed to offering differentiated and client-focused legal services. But to do that, it takes a village. Having Chrystal's expertise heightens the firm's ability to quickly identify problems, and take action, which ultimately gives our clients a more responsive and adaptive approach to addressing important legal issues."