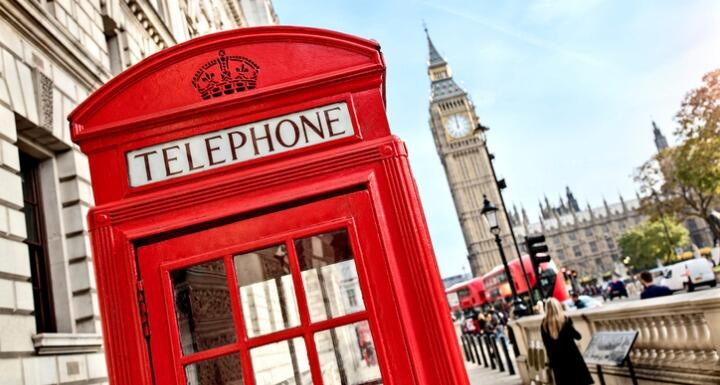 Ward and Smith recently announced the hiring of six law school students for the firm's 2020 Summer Associate Program.
While they are getting firsthand experience in working in the legal field, we are getting to know them better in their own words.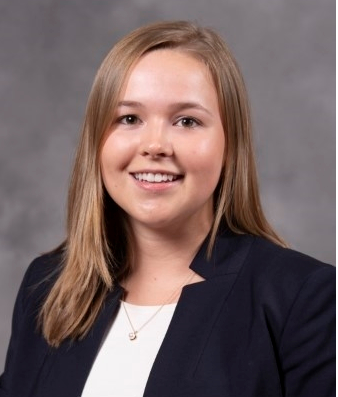 Rebecca Skahen
Hometown: Concord, NC
School: Campbell Law
What do you like to do in your downtime when you're not studying?
I enjoy going to CycleBar and spending time outside. I love to read, hike, and try new restaurants and breweries in the Triangle.
What is your favorite book?
A Gentleman in Moscow
Would you like to share something about your family?
My decision to pursue a career in law was less than conventional because the members of my family all have careers in medicine and public health. However, no matter the field, my family has taught me to pursue a career that allows me to help others.
What is your favorite food?
Macaroni & Cheese
If you knew you could try anything and not fail, what dream would you pursue?
A restaurateur.
Why do you want to be an attorney?
I want to be an expert in the law and use my expertise to help others achieve their goals whether in their personal lives or in business.
What sparked your interest in law?
Serving as a Guardian ad Litem during my undergraduate studies.
If you could live anywhere in the world for a year, where would it be?
London
What is the hardest part of law school?
Taking breaks. It is very easy to let the study of law consume you. The hardest part has been learning how and when to step away and being present with others when I do.
Where is your favorite vacation spot?
Charleston
What are you most excited to learn during your time here at Ward and Smith?
I am excited to learn about the local, North Carolina businesses that Ward and Smith serves.
What's the best advice someone has given you?
Take the opportunity that opens more doors than it closes.
Describe yourself in three words.
Hardworking, detailed-oriented, and empathetic.
Western or Eastern barbecue? And why?
I grew up eating Lexington BBQ and love the memories that I associate with it.
If you were to create a slogan for your life, what would the slogan be?
It is what it is, but it will become what you make of it.
Ward and Smith's 2020 Summer Associate Program runs through June 19. If you would like to apply for next year's class, click here.
-----------------------
Meet our 2020 Summer Associates: