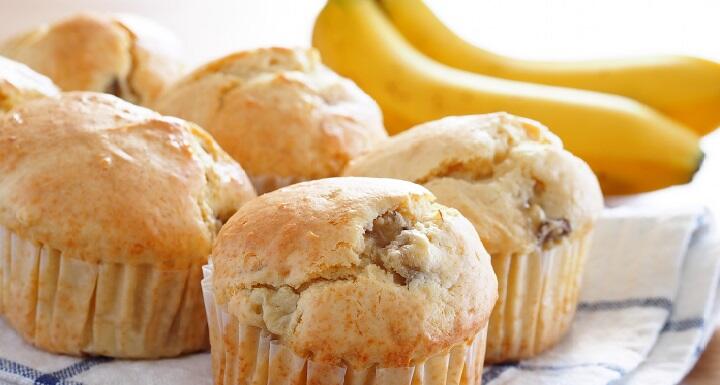 Ward and Smith recently welcomed the arrival of six law school students for the firm's 2020 Summer Associate Program.
While they are getting firsthand experience in working in the legal field, we are getting to know them better in their own words.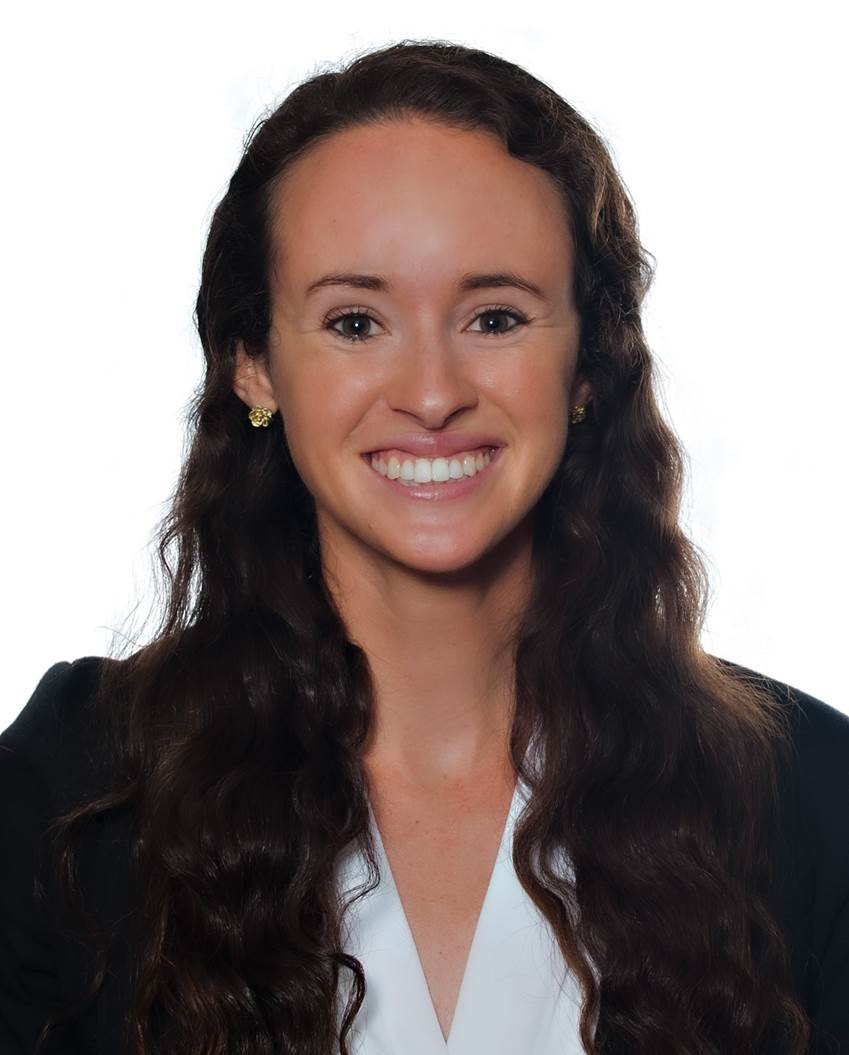 Olivia Bane
Hometown: Raleigh, NC
School: Wake Forest Law
What is something people would be surprised to know about you?
I run a healthy recipe blog called "Healthy Liv." The title comes from my nickname "Liv" and my passion for living an active, healthy lifestyle. (Check out her Almond Flour Banana Muffins recipe.)
Describe yourself in three words.
Friendly, positive, and creative.
What do you like to do in your downtime when you're not studying?
Run, hike, try new recipes, work on my food blog, and spend time with my friends and family.
What are your favorite foods?
Ice cream, salad, sweet potatoes, and dark chocolate
What is your favorite movie?
Father of the Bride.
Where is your favorite vacation spot?
Hilton Head Island, SC, or somewhere in the mountains
If you could live anywhere in the world for a year, where would it be?
Hawaii! I love both the beach and the mountains.
Why do you want to be an attorney?
I've always wanted to have a career that mentally challenges me, and that allows me to contribute to my community, which I hope to do both through my service to regular clients and pro bono service. Additionally, my grandpa is an attorney who enjoys his work so much that he continues to go to his office every day, even in his 80s, and his love for his job inspires me.
What are you most excited to learn during your time here at Ward and Smith?
I am excited to learn more about how to serve clients well and how to build strong client relationships. I also look forward to learning more about the practice area of business law.
What's the best advice someone has given you?
Whenever possible, be kind. It is always possible.
Ward and Smith's 2020 Summer Associate Program runs through June 19. If you would like to apply for next year's class, click here.
-----------------------
Meet our 2020 Summer Associates: