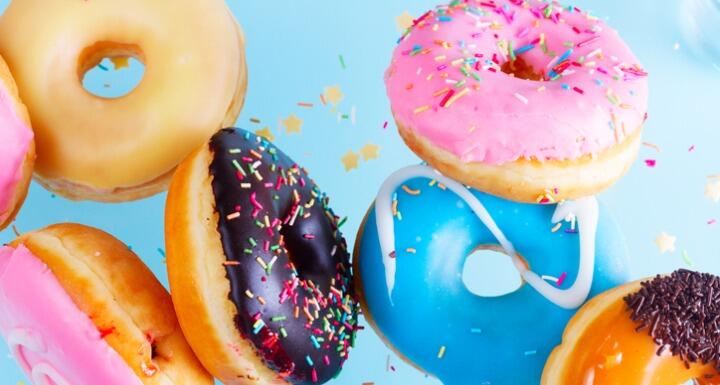 Ward and Smith recently announced the hiring of six law school students for the firm's 2020 Summer Associate Program.
While they are getting firsthand experience in working in the legal field, we are getting to know them better in their own words.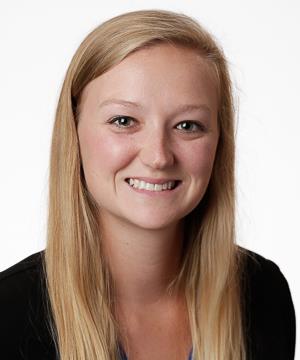 Dana Lingenfelser
Hometown: Fuquay Varina, NC
School: UNC School of Law
What is your favorite food?
Donuts! I prefer Dunkin' over Krispy Kreme, unless the hot sign is on.
What's the best advice someone has given you?
Finish each day and be done with it. All you can do is move forward.
Describe yourself in three words.
Positive, diligent, and thoughtful.
If you were famous, what would you be famous for?
Drinking iced coffee for the most consecutive days.
Would you like to share something about your family?
My mom is a graphic designer, and my dad does specialty woodworking. They're my role models and my favorite people.
What do you like to do in your downtime when you're not studying?
I enjoy reading, hanging out in local coffee shops, taking exercise classes, playing with dogs, and having movie nights with my friends.
What is your favorite movie?
Get Smart
If you could live anywhere in the world for a year, where would it be?
The Galapagos Islands
If you knew you could try anything and not fail, what dream would you pursue?
Olympic Beach Volleyball Player
What is your favorite book?
The Great Gatsby
What is something people would be surprised to know about you?
I think insects and reptiles are super interesting. I love watching National Geographic.
Why do you want to be an attorney?
I enjoy being an advocate for people and helping solve problems. I like being the person people come to when they need help.
Where is your favorite vacation spot?
Holden Beach, NC
What sparked your interest in law?
I took a class in undergrad that simulated the first year of law school, and I really enjoyed it.
What is the hardest part of law school?
Having your grade determined by one exam.
What are you most excited to learn during your time here at Ward and Smith?
I'm excited to see the everyday work life and culture.
Western or Eastern barbecue? And why?
Western. Although I grew up in Eastern North Carolina, I love Western-style barbecue sauce.
If you were to create a slogan for your life, what would the slogan be?
Use your smile to change the world, but don't let the world change your smile.
Ward and Smith's 2020 Summer Associate Program runs through June 19. If you would like to apply for next year's class, click here.
-----------------------
Meet our 2020 Summer Associates: