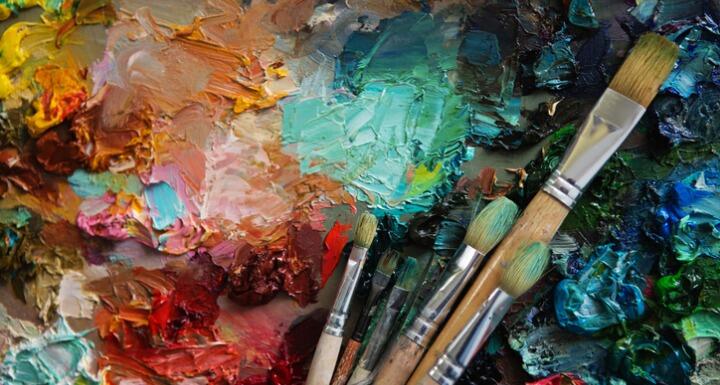 Ward and Smith recently announced the hiring of six law school students for the firm's 2020 Summer Associate Program.
While they are getting firsthand experience in working in the legal field, we are getting to know them better in their own words.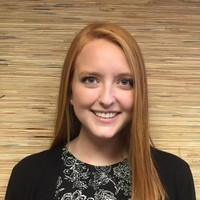 Taylor Rodney
Hometown: Hickory, NC
School: UNC School of Law
What is something people would be surprised to know about you?
I have never tried seafood.
What is your favorite movie?
The Holiday
Why do you want to be an attorney?
I really want to be an attorney because I enjoy helping others and trying to solve challenging issues. I think being an attorney allows me to blend my interests because I can help and work with others in a highly sophisticated, challenging setting.
If you could live anywhere in the world for a year, where would it be?
Greece
What is the hardest part of law school?
Staying away from the free pizza and bagels! On a more serious note, beginning with my 2L year, the hardest part of law school became figuring out how to balance all of my commitments. It can be very overwhelming until you finally sort it all out.
What is your favorite food?
Thai cashew vegetables and rice
What do you like to do in your downtime when you're not studying?
I enjoy taking cycling classes, hanging out with friends, shopping to find great sales, visiting my undergraduate university (Appalachian State – go 'Neers!) for tailgates, and traveling to the beaches or mountains of North Carolina.
If you knew you could try anything and not fail, what dream would you pursue?
I would definitely become an artist.
Would you like to share something about your family?
I am a first-generation college graduate in my family, and I could not have reached this point without the love and support of my parents.
What are you most excited to learn during your time here at Ward and Smith?
I am very excited to learn more about the discovery process for civil litigation in North Carolina, particularly personal injury, medical malpractice, and family law. I am also thrilled to work with a large team and to learn more about how a larger firm setting functions.
Where do you see yourself in five years?
I will definitely be in the beaches or mountains of North Carolina, and if I am really doing it right, I will have a place in both.
What is your favorite book?
Because of Winn-Dixie
What's the best advice someone has given you?
"At the end of the day, all you can do is your best. If you know you did your best and you did all you could do, and it doesn't work out like you wanted it to, you can't be too hard on yourself because you know you did all you could do." (Thanks, Dad).
Describe yourself in three words.
Determined, kind, and dependable
Ward and Smith's 2020 Summer Associate Program runs through June 19. If you would like to apply for next year's class, click here.
-----------------------
Meet our 2020 Summer Associates: