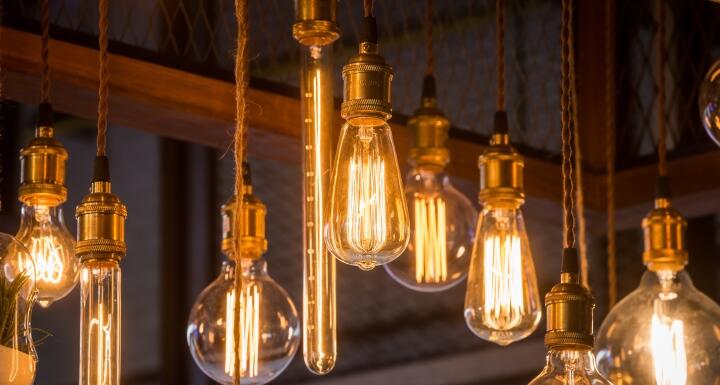 Since 2002, Business North Carolina has honored top lawyers from across the Tar Heel state with their list of "Legal Elite" attorneys. This year, 22 Ward and Smith attorneys are being recognized by their peers as "among the current best" attorneys in the awarded category. Only about three percent of attorneys from across the state achieve this recognition.
This year's Ward and Smith honorees include:
Wes Camden, Criminal Defense
Bob Crouse, Intellectual Property
Alex Dale, Appellate
Angela Doughty, Intellectual Property
Brad Evans, Antitrust, Admitted to the Hall of Fame
Paul Fanning, Bankruptcy
Sam Franck, Real Estate
Lee Hodge, Business
Deana Labriola, Business
Steve Long, Tax/Estate Planning
Rendi Mann-Stadt, Employment
Lance Martin, Bankruptcy
Will Oden, Employment
Jake Parrott, Real Estate
Greg Peacock, Tax/Estate Planning
Caitlin Poe, Young Guns
Gary Rickner, Litigation
Tyler Russell, Bankruptcy
John Sloan, Tax/Estate Planning
Amy Wang, Environmental
David Ward and Jim Creekman continue to be listed in the Legal Elite Hall of Fame.
"It's an honor to have 22 of our attorneys on this year's list," said Ken Wooten, Ward and Smith's Co-managing Director. "Ward and Smith is unique in the way that we are committed to our clients and communities. That commitment is reflected in the work that we all do here, and we truly appreciate it being recognized outside our firm. So, it makes me very proud to know and work with all of our attorneys," Wooten said.
Wooten continued, "I'm especially proud of this recognition of Brad Evans, my Co-managing Director." Evans was recognized this year as the winner of the Antitrust category. "Brad has long been known as a formidable litigator by those who practice commercial litigation in North Carolina. This public acknowledgement is well-deserved!"
Business North Carolina explains their methodology as such:
Each year, BNC sends ballot notices to every member of the N.C. State Bar living in North Carolina — asking each a simple question: Of the Tar Heel lawyers whose work you have observed firsthand, whom would you rate among the current best in these categories? Voters are not allowed to vote for themselves. They may select members of their firms only if they pick out-of-firm lawyers in the same categories, with the latter votes weighted more heavily. The top vote-getter in each category becomes a member of Business North Carolina's Legal Elite Hall of Fame and is ineligible to win again.