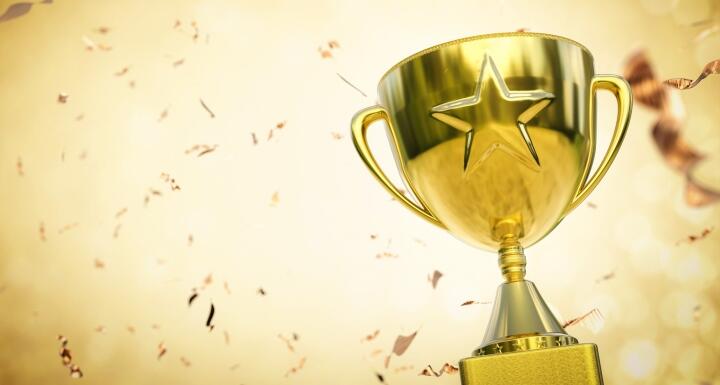 Managing Intellectual Property Magazine, one of the world's foremost IP publications, is recognizing three Ward and Smith attorneys as leading IP professionals.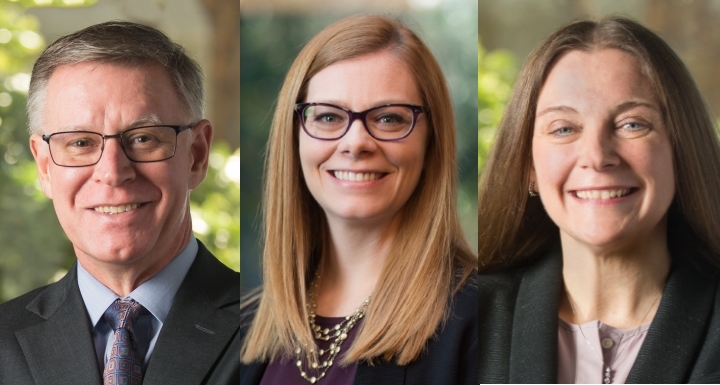 Attorneys Bob Crouse, Angela Doughty, and Liz Stanek were named "Global IP Stars" in the publication's 2018/19 IP Stars edition. Released annually, this comprehensive list shines a spotlight on outstanding IP firms and practitioners from around the world. Inclusion is based on merit and endorsements by peers and clients.
"We have a fantastic Intellectual Property team that's made up of experienced attorneys, like Bob, Angela, and Liz, who are dedicated to counseling and protecting the brands, ideas, and innovations of our clients," stated Brad Evans, the firm's Managing Co-Director. "This recognition is not only an amazing achievement for them but a testament to the quality and caliber of their work."
From copyrights and patents to trademarks and trade secrets, Ward and Smith's intellectual property attorneys are equipped to handle the full spectrum of IP issues for clients no matter their size. Experience includes preparing and filing copyright registration applications, prosecuting and defending patent infringement claims in federal court, managing trademark portfolios, and drafting and negotiating licensing agreements.
First published in 1996, IP Stars covers more than 80 jurisdictions and features several IP practice areas. Click here for the entire list of North Carolina IP Stars attorneys.