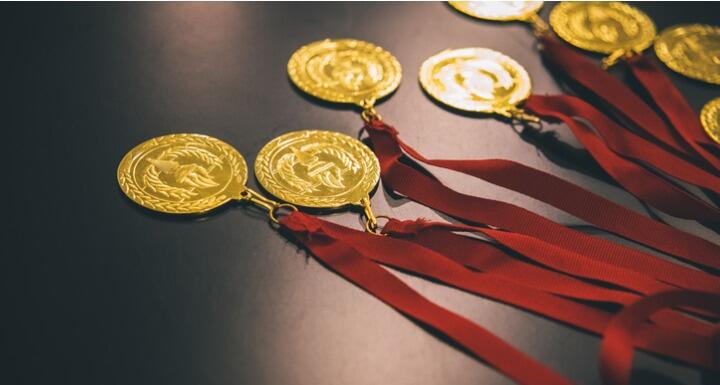 Business North Carolina has recognized 13 Ward and Smith attorneys as 2021 "Legal Elites."
Of the thousands of lawyers practicing across the state, only about 4% achieve this recognition.
Since 2002, the magazine has honored Tar Heel lawyers by publishing its annual list of North Carolina's top lawyers in business-related categories. Winners are chosen not by editors, but by the state's lawyers. Business North Carolina's Legal Elite includes the top lawyers chosen using a statewide ballot.
Ward and Smith attorneys recognized as Legal Elites include: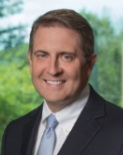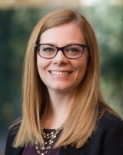 Angela Doughty
Intellectual Property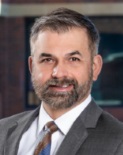 Will Oden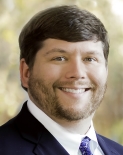 Labor and Employment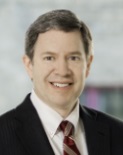 Grant Osborne
Labor and Employment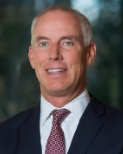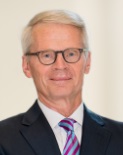 Gary Rickner
Litigation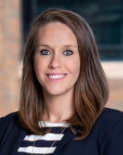 Devon Williams
Labor and Employment and Young Guns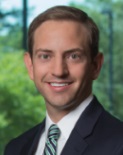 Jeremy Wilson
Young Guns
Included in the Legal Elite Hall of Fame are Jim Creekman (retired), Brad Evans, Amy Wang, and David Ward (Counsel Emeritus). This means they received the most votes in a category and are no longer eligible for the annual list.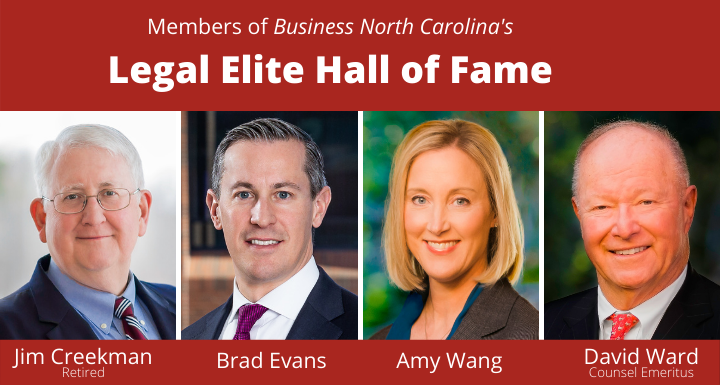 Click here to read Business North Carolina's methodology behind selecting attorneys for Legal Elite.