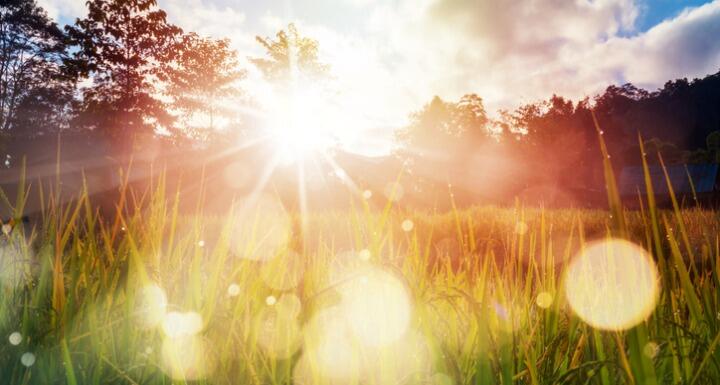 Although 2020 was a challenging year, Ward and Smith remained committed to helping others through pro bono legal services.
Twenty-two Ward and Smith attorneys contributed 574 hours of pro bono service to those needing help in their local communities.
"The need for pro bono service is always compelling, but even more so in the past year," remarked Mary Cavanagh, Ward and Smith's Pro Bono Committee Chair. "We are proud of our attorneys' efforts to provide legal services to those who may not be able to afford it."
Ward and Smith supports pro bono activities through meaningful legal clinics and initiatives, including the North Carolina Pro Bono Resource Center's Driver's License Restoration Project, the North Carolina Bar Association's 4ALL Statewide Service Day, and Legal Aid's Lawyer on the Line Program.
During 2020, Ward and Smith's attorneys also participated in a wide range of other pro bono projects across the state. Of note, Ward and Smith attorneys: drafted briefs and argued a case before the North Carolina Supreme Court for the Guardian Ad Litem Appellate Pro Bono Program; provided significant legal assistance to the East Carolina Council of Boy Scouts of America; assisted pro se litigants through the Eastern District Pro Bono Program; and provided legal services and board leadership to Pisgah Legal Services.
Pro bono work doesn't just benefit the clients, Ms. Cavanagh stated. "It also provides our attorneys with invaluable opportunities to develop their legal skills and fulfill their professional responsibility to assist those in need of legal services."
Pro Bono Committee
Ward and Smith attorneys who completed pro bono hours in 2020.
Jenny Boyer
Mary Cavanagh
Whitney Campbell Christensen
Angela Doughty
Chris Edwards
Paul Fanning
Zac Lamb
X. Lightfoot
Lance Martin
Emily Massey
Kristin Mitcham
Will Oden
Grant Osborne
Erica Rogers
Tyler Russell
Ryan Simmons
James Todd
Allen Trask
Hayley Wells
Leigh Wilkinson
Bill Wolcott
Tom Zamadics