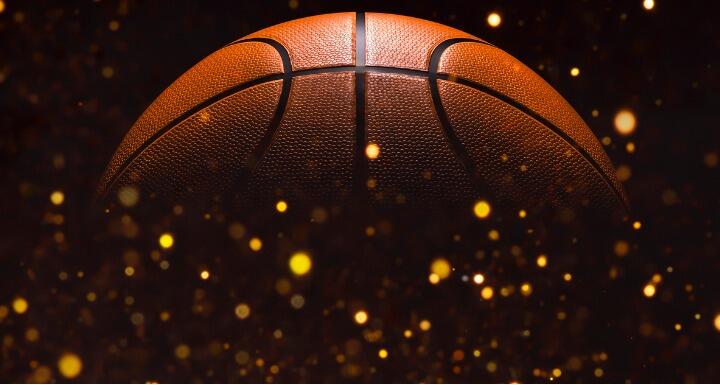 Ward and Smith recently announced the hiring of six law school students for the firm's 2020 Summer Associate Program.
While they are getting firsthand experience in working in the legal field, we are getting to know them better in their own words.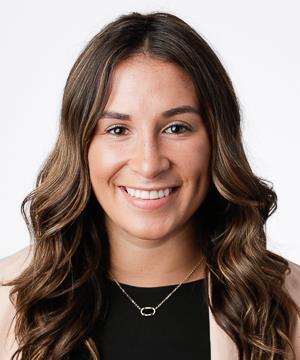 Avery Locklear, NCBA Minorities in the Profession 1L Summer Program Participant
Hometown: Landis, NC
School: UNC School of Law
What is your favorite book?
The Poisonwood Bible
What do you like to do in your downtime when you're not studying?
I play intermural basketball, I like to go on runs or walks, and I enjoy watching scary movies.
What is your favorite movie?
Scream
If you could live anywhere in the world for a year, where would it be?
Athens, Greece! The culture, food, beauty, and rich history would be amazing!
If you knew you could try anything and not fail, what dream would you pursue?
I would love to open a bakery.
What is something people would be surprised to know about you?
I really enjoy learning about mythology and cryptozoology.
Why do you want to be an attorney?
Because I want to be the person people turn to in their time of need for advice, and because it always allows me new ways to solve problems.
What is your favorite food?
Sushi
What sparked your interest in law?
My father is an attorney, and he always talked about how much he enjoyed it, so I became very interested in the profession.
What are you most excited to learn during your time here at Ward and Smith?
I am very excited to learn about the day to day operations at a firm, what the work is like, and any advice the attorneys can give me for the duration of my time at school and beginning my career.
Where do you see yourself in five years?
I see myself being a practicing attorney, helping others, and working somewhere that values me as a person.
Where is your favorite vacation spot?
Anywhere with a beach.
What's the best advice someone has given you?
Always focus on the two things you can control, your attitude and effort.
Describe yourself in three words.
Optimistic, diligent, and creative.
Would you like to share something about your family?
My dad is an attorney in Landis, my sister is an assistant district attorney in Mecklenburg County, and my mom was a chief probation/parole officer for thirty years before retiring.
If you were famous, what would you be famous for?
My ability to unicycle while dribbling a basketball
Western or Eastern barbecue? And why?
Eastern! Growing up, my family had a hog farm in Pembroke, NC. In China Grove, the local restaurant is Eastern style. I just enjoy the vinegar pepper base better!
If you were to create a slogan for your life, what would the slogan be?
Focus on the moment!
Ward and Smith's 2020 Summer Associate Program runs through June 19. If you would like to apply for next year's class, click here.
-----------------------
Meet our 2020 Summer Associates: