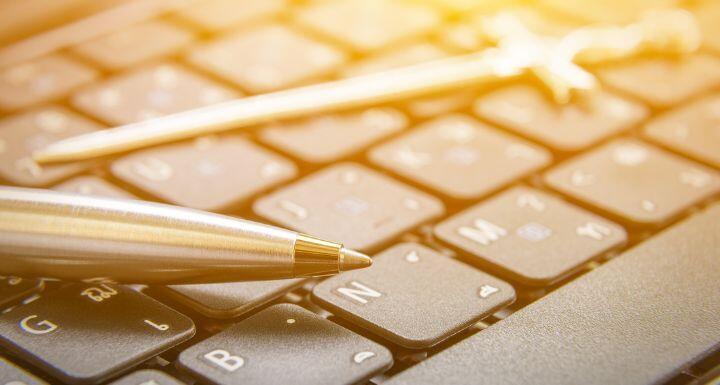 2022 was an amazing year of enriching content from the Ward and Smith team!
Our attorney-authored articles on trending topics were read far and wide, with readers learning about a variety of new subjects. It has been said that knowledge is power - so we'd like to share some highlights from 2022's most popular reads. This list is in no particular order. Enjoy!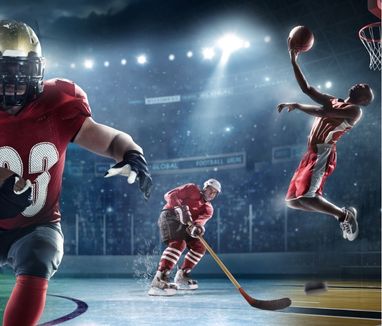 The world of Name, Image, and Likeness (NIL) has exploded onto the scene and taken college athletics by storm. The impact of NIL on the college sports landscape is a topic of daily discussion throughout sports media. But the excitement of this new landscape is coupled with questions on how businesses and others looking to get involved in NIL with student-athletes and member institutions are required to act and what those entities must do not to run afoul of the NCAA and applicable state law. Read more.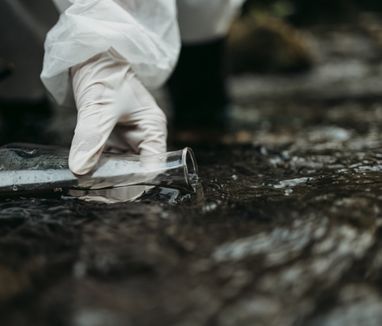 The water contamination at Camp Lejeune and Marine Corps Air Station (MCAS) New River has been linked to a number of diseases and injuries.
Some of these health conditions have been designated by the Department of Veterans Affairs ("VA") as having a "presumptive service connection," meaning the VA will presume that a health condition is directly linked to toxic exposure during military service. That presumption is highly-valued, and without it, the VA may deny benefits. Read more.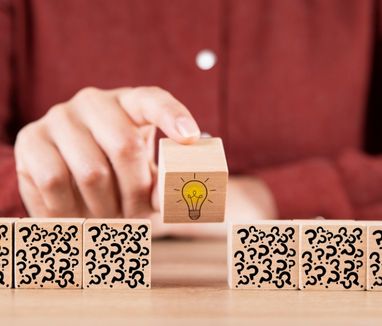 First, what is an Assumed Business Name?
An assumed business name, often referred to as a "fictitious name," "DBA," or "doing business as" name, is a name that a business uses other than its legal name. DBAs differ by entity type. For a limited liability company ("LLC") or a corporation, a DBA is any name other than the official name the LLC or corporation has registered with the North Carolina Secretary of State. A DBA may be a variation of the company's registered name or entirely different from the company's registered name. For example, a food truck owner may register an LLC, "Sonny's on Wheels, LLC," with the Secretary of State. However, the food truck owner may decide to use a DBA, such as "Sonny's Snow Cones," as the name of the food truck. Read more.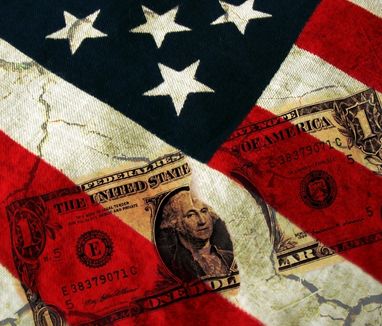 Let's unpack this. At its core, the provision is designed to prevent double dipping, i.e., allowing an individual to recoup twice for the same injury. Thus, when it is implicated, the provision will serve to reduce or offset any eventual monetary award by the sum of government benefits already received for related health or disability issues.
What it does not do is prohibit or prevent any exposed individual (or their legal representative) from filing a lawsuit in the first instance. Nor does it jeopardize the continued receipt of related government benefits. Read more.
While many employers use the term "1099 employee" as a means to distinguish independent contractors from the company's W-2 employees, no such term exists from a legal standpoint.
In fact, in addition to being inaccurate, this term is hazardous and could be costly for companies. A common mistake made by employers across the nation is misclassifying its workers as independent contractors as opposed to employees, and this issue is only exacerbated by erroneous terms such as "1099 employee." Though it may seem to many that calling workers "1099 employees" is merely a use of inexact terminology, it should be noted that this lack of precision could lead to pitfalls, such as failure to withhold and pay taxes, operating without proper insurance, and United States Department of Labor ("DOL") audits. Read more.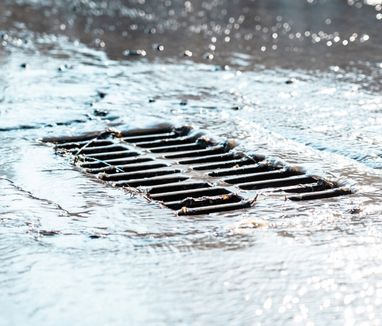 Developers in North Carolina must obtain numerous permits from various governmental agencies before constructing a planned community or developing condominiums.
Most construction permits end by their terms upon completion of construction of the project, but one permit, the State Stormwater Permit ("Permit"), continues into the future and will become the responsibility of the community owners association ("Association"). Read more.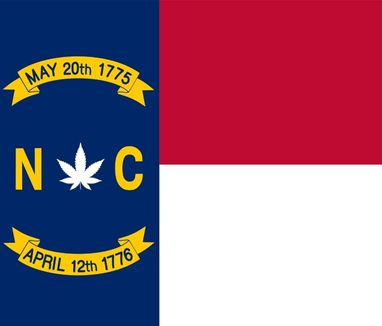 The employer/employee relationship is among the most regulated.
There are many (some argue too many) federal and state laws that govern how employers may and may not treat applicants and employees. Their purpose, generally, is to ensure that employment is made available based on an applicant's or employee's merit – that is, his or her ability to do the job required – rather than other irrelevant criteria, such as an applicant or employee's "race, color, sex, religion, national origin, physical or mental limitations, or age." Read more.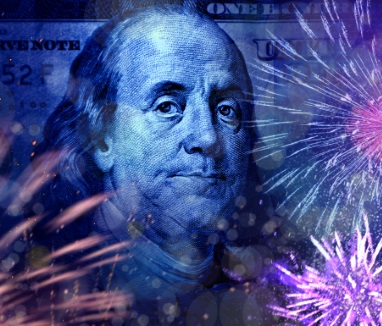 As the townsfolk of Lubbock, Texas, readied for the annual Fourth on Broadway Independence Day fireworks show and celebration, local car dealer Reagor-Dykes wanted to be front of mind. So as it had the previous year, it sponsored the event by donating $25,000 to Broadway Festivals, the charitable organization that hosted the event. Only this year, soon after the last bottle rocket burst, Reagor-Dykes filed Chapter 11. This sparked a dispute between the Liquidating Trustee and Broadway about whether the sponsorship was a preferential transfer under the Bankruptcy Code. Read more.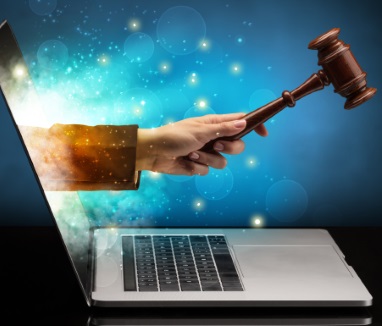 The ongoing massive data breach in the world of advertising: real time bidding ("RTB").
You likely are, or have been, a target of RTB without your knowledge. The Irish Council for Civil Liberties ("ICCL") found that the typical EU user's data is shared an average of 376 times per day, and the typical US user's data is shared an average of 747 times per day through the RTB practice. Read more.
For more news about trending topics, visit our News and Insights page.