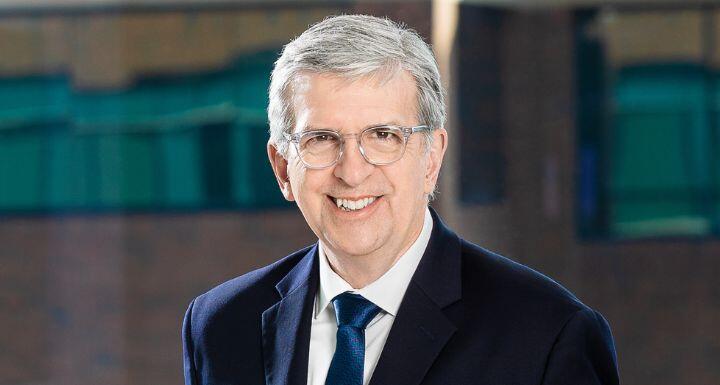 Ward and Smith is delighted to welcome Art DeBaugh, an intellectual property attorney with over three decades of experience providing unique solutions enabling businesses to effectively leverage their valuable intellectual property assets.
His added experience will help foster new business opportunities for the firm's clients.
"Art is one of the most highly respected attorneys in his field," remarked Brad Evans, Ward and Smith's Co-Managing Partner. "He has a proven track record of success in protecting his clients' intellectual property rights both domestically and internationally. We're excited to welcome Art to the team."
With over 20,000 marks managed while in-house counsel at Sara Lee Corporation and 3,000 successful applications behind him across industries like software engineering and health care, Art brings an unparalleled wealth of knowledge to the table when it comes to handling clearance, registration, enforcement, dispute resolution, and licensing needs.
Art also provides guidance on bringing products to the market, creates intellectual property protection policies and procedures, and helps implement confidentiality and non-disclosure agreements with employees, vendors, and outside contractors. His comprehensive services include matters peripheral to IP, such as privacy issues, sweepstakes and contest rules, franchise issues, domain names, cybersquatting, and other internet issues.
Art is a North Carolina State Bar Certified Specialist in Trademark Law. He is based in Ward and Smith's Raleigh office and resides in Winston-Salem.
Get in Touch with Art:
ajdebaugh@wardandsmith.com
919.277.9158