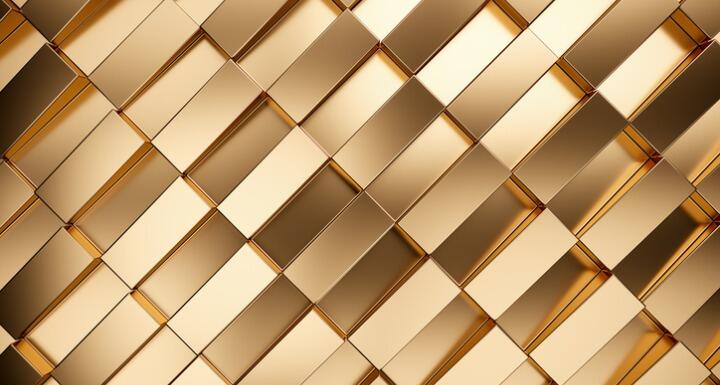 The annual publication lists the state's top lawyers in their respective business-related practices. Fewer than 4% of North Carolina's 28,000 practicing attorneys are recognized. This year, 870 practitioners were selected as Legal Elite, including 21 Ward and Smith attorneys.
The 2022 Legal Elite Recognized are:
Asheville
Greenville Office
New Bern
Raleigh
Wilmington
The Legal Elite Hall of Fame includes Jim Creekman (retired), Brad Evans, Amy Wang, and David Ward (Counsel Emeritus). This means they received the most votes in a category and are no longer eligible for the annual list.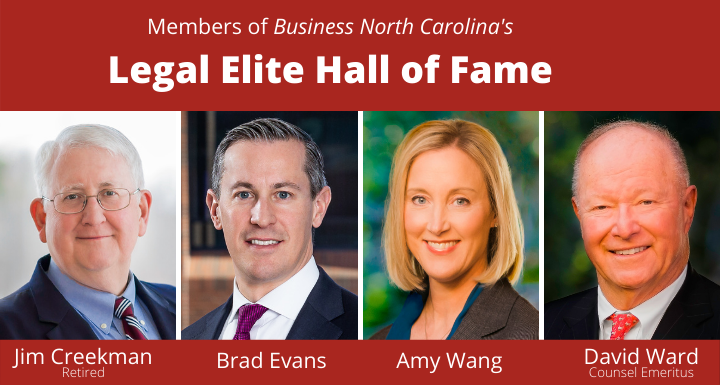 Click here to read Business North Carolina's methodology for selecting Legal Elite attorneys.