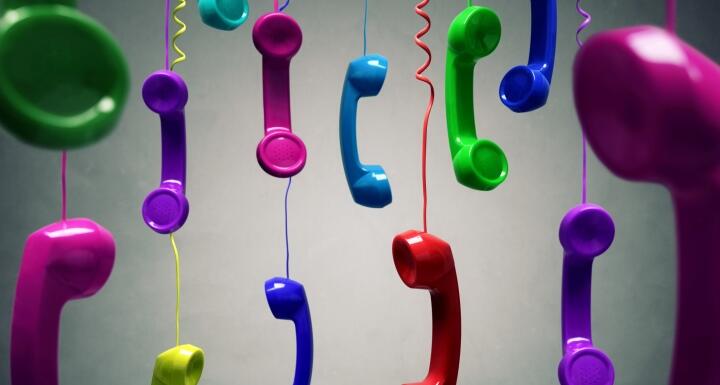 Several Ward and Smith attorneys are volunteering their time to provide legal information to North Carolina residents for free this week. The effort is part of the North Carolina Bar Association's 11th annual 4ALL Statewide Service Day. All-day on March 2, lawyers will be stationed at call centers around the state answering questions and providing referral resources to callers who otherwise would not have access to an attorney.
Paralegal Stephanie Crosby is one of the site chairs for the Greenville call center, and attorney Zac Lamb is one of the site chairs for the Asheville call center. Ward and Smith attorneys who plan to volunteer their time are:
Lauren Arnette
Bill Durr
Don Eglinton
Charles Ellis
Lynwood Evans
Justin Lewis
Grant Osborne
Ryan Simmons
Peter von Stein
David Ward, Jr.
Jeremy Wilson
Bill Wolcott
The call centers are open from 7 a.m. to 7 p.m., except for Wilmington. The Wilmington call center will be open from 10 a.m. to 7 p.m on Friday. The call is toll-free. Here are the numbers to call:
Asheville – 1.800.289.0013
Charlotte – 1.866.616.4255
Fayetteville – 910.884.3907
Greensboro – 1.855.390.3456 and 336.378.5046
Greenville – 1.888.616.0614
Raleigh – 919.744.3861
Wilmington – 910.386.5540
Last year, volunteer attorneys took nearly 10,000 calls from across the state.