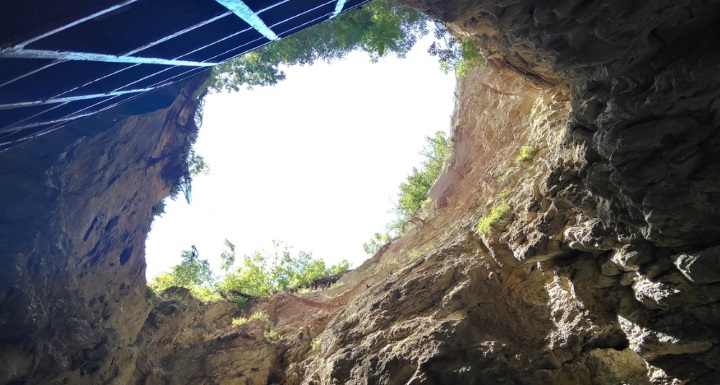 On September 17, Ward and Smith's labor and employment attorneys hosted a webinar, addressing issues employers are facing during the current pandemic.
The "Stuck Between a Rock and a Hard Place: Employer Predicaments in a COVID-19 Environment," covered an array of matters, such as PPP loan forgiveness, OHSA investigations, what to do when an employee tests positive for COVID-19, and much more. Here are a few highlights:
Teleworking and Employees
Overview of Executive Order and Unemployment Benefits
Employee COVID-19 Testing
You can watch the entire webinar here.