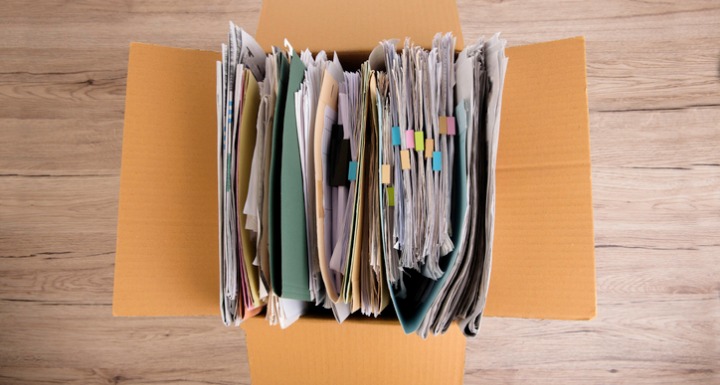 On July 30, trusts and estates attorneys Eldridge Dodson and Tom Zamadics hosted the "Unpacking Your Estate Plan When Moving to North Carolina" webinar.
Their presentation focused on important considerations people need to make regarding their estate plan if they recently moved to North Carolina. Here are a couple of highlights:
The importance of updating your estate plan when moving to a new state:
Moving from a community property state:
For more insights regarding updating your estate plan, make sure you watched the entire webinar. If you have additional questions, please contact one of our trusts and estates attorneys.
Related trusts and estate articles: