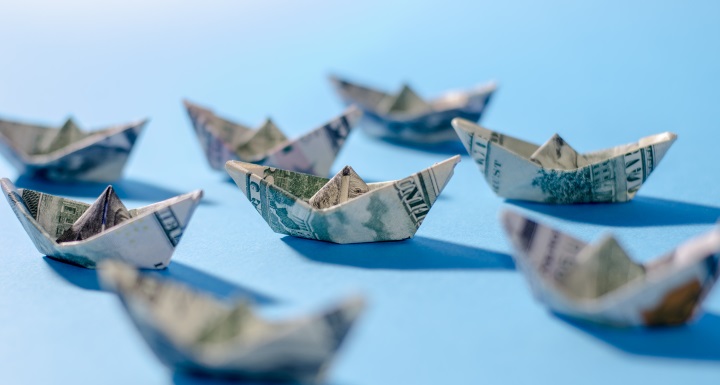 On September 30, our creditors' rights attorney hosted a webinar answering that specific question.
They focused on three main areas, including new receivership laws, SUB-V11 bankruptcies, and the unique issues involved in foreclosure and auction hybrids. Here are a few highlights.
The New North Carolina Receivership Act
Speaker: Thomas Wolff
Foreclosure and Auction Hybrids
Speaker: Norman Leonard
Subchapter V Bankruptcy Cases
Speaker: Paul Fanning
Hot Topics in Creditors' Rights
Speaker: Tyler Russell
You can watch the entire webinar, with the presentation slides, online. If you have any questions, contact our Creditors' Rights team today.