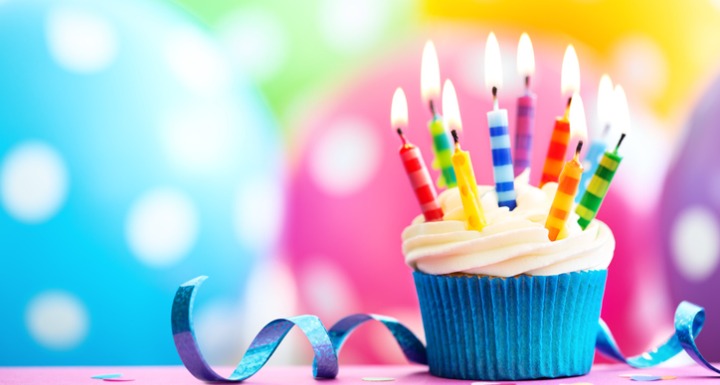 On June 11, we hosted a webinar taking a deeper dive into one of our most-read estate planning articles, titled "Your College-Aged Child is an Adult. Now What?"
Trusts and estates attorney Virginia Carter covered a wide range of issues, starting with basics.
What are the five estate planning documents that every 18-year-old should have?
When should these documents be updated?
Does turning age 18 mean my child will not control his or her assets?
For more guidance, parents should watch the full webinar. If you have additional questions, please contact one of our Trusts and Estates attorneys.